Decor
2020 Countdown Of Our Most Popular Furniture Pieces
On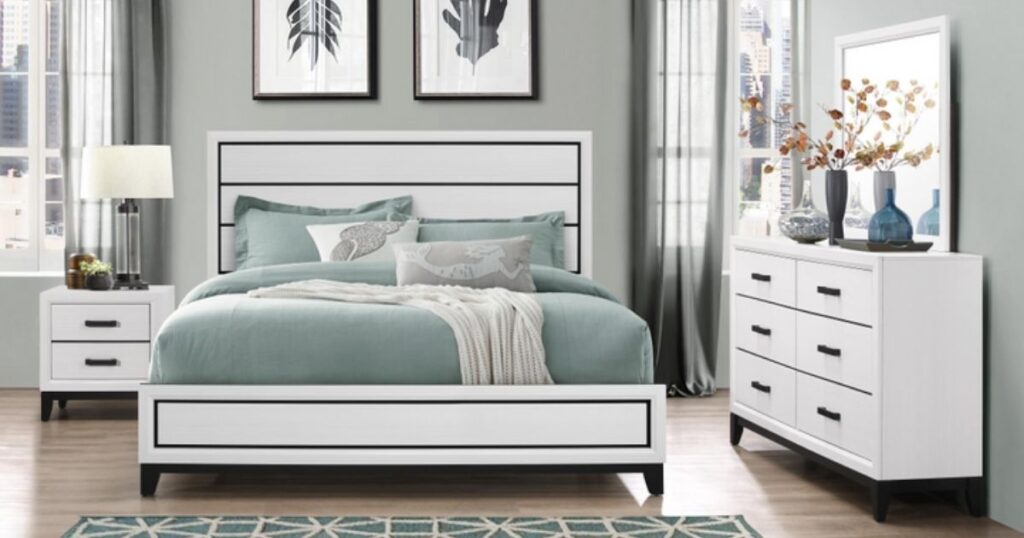 With the end of the year comes a slew of countdown lists. And perhaps we're a bit biased, but the countdown we're always most excited to see is the one that names which pieces are the most popular at Marlo Furniture. And this year's list is no disappointment, it represents some great furniture. 
#5: Kate White Queen Bed Set
Not only do you get a lot for an unbelievable price with this bedroom set, you also get a sleek modern look. It is perfect for someone wanting to add a subtle sense of chic to their bedroom.
#4: Golden Chocolate Living Room Set
It was no surprise to us that this set made the list of customers' favorites. It's already our favorite spot for unwinding after a long day. The set features a loveseat and full-length sofa, both made in faux leather. Both the sofa and loveseat recline using a pull quick release mechanism. 
#3: Rustic White Queen Bed Set
While the other white bed in our top five was all about urban sophistication, this bed brings a rustic charm. Completing the set is a dresser with a mirror. The contrasting wood and bright white finish not only creates a fun, easygoing look, it also marks the ample storage space. 
#2: Fresno Living Room Set
This power reclining living room set includes a sofa and loveseat. Both feature power reclining and power headrests and have the lay-flat mechanism.
#1: Russian Hill Cherry Dining Set
Bringing up our list in the number one spot is this classic beauty of a dining room set. The set is complete in that in addition to the table it includes 4 side chairs, 2 armchairs, and a buffet and china. 
While we always enjoy seeing what is most popular each year, we also are proud of our wide selection of items. Whatever it is you're looking for, we can help you find it. Visit our website to find out about the latest promotions, or just come head to the store.