Entertaining
3 Spicy Recipes To Keep Your Summer Sizzling
On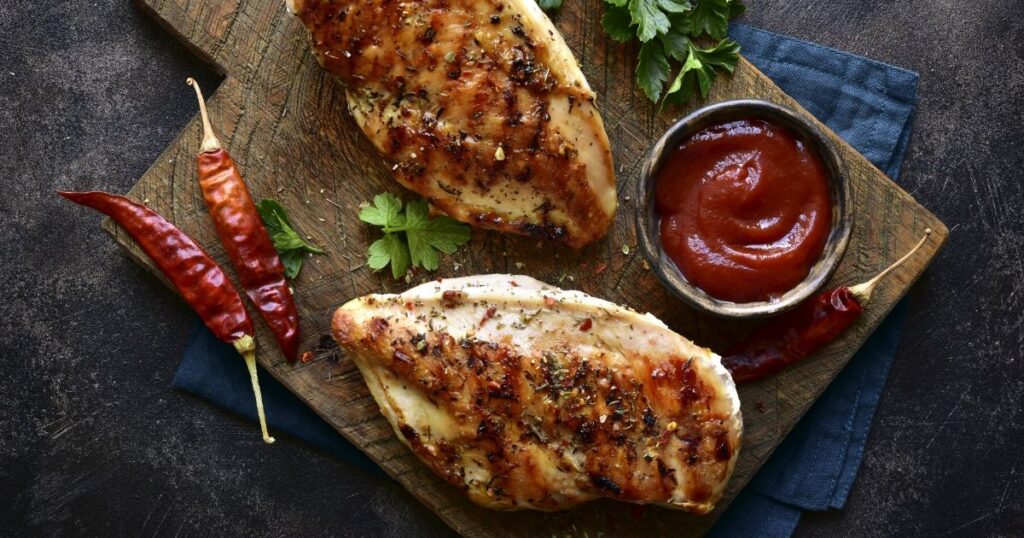 Summer is all about spending time with family and friends. Picnics, barbeques, and impromptu parties are on all the menu. Being prepared and having the fridge stocked with go-to essentials is always a good idea so you are ready to heat things up. Summer is also the time to try some new recipes that you can enjoy with an ice-cold cocktail. Here are three spicy recipes to keep your summer sizzling!
Mexican Street Corn
Love sweet and hot? Mexican Street Corn is inspired by mixing summer's sweetest veggie and some wonderfully hot ingredients. The lead ingredient is sweet corn that is taken off the cob and charred to bring out its flavor. Mix with some creamy mayo and decadent crumbled feta cheese. Add in some chopped jalapeño peppers, red onion, minced garlic, and a sprinkle of chili powder to bring on the heat. Finish off with a splash of lime juice, and you've created a fiesta in a bowl!
Farmer's Market Summer Chili
Chili is an all-year favorite. You'll love Farmer's Market Summer Chili because it can be customized by meat, heat, veggies, and toppings. Swap turkey for beef, black beans for kidney beans or make it totally veggie with no meat. What makes this recipe sizzle is you can make it as hot as you like. Serrano chilis, minced garlic, onions all add to the depth of flavor while hot sauce kicks it up a notch.
Grilled Spicy Garlic Marinade
Let's get grillin'! This super-easy marinade will spice up your grilled chicken. It's the trio of chili garlic sauce, garlic, and hot sauce that makes it sizzle! Just whisk all the ingredients together, add chicken, and get grillin'. It's summer perfection!
Your friends at Marlo Furniture hope you'll try these new recipes, entertain outside, and keep your summer sizzling!