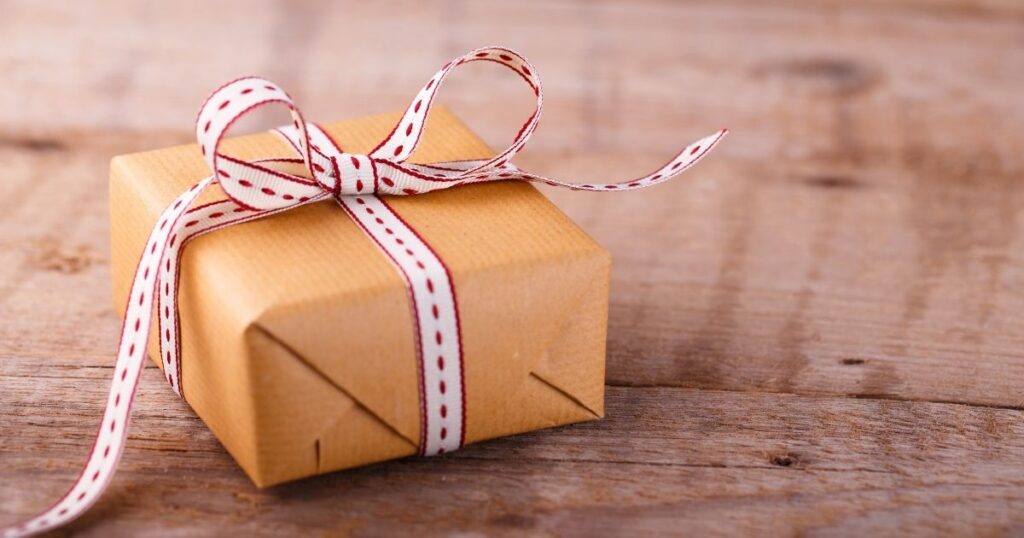 The holiday season can become overwhelming quickly. It's tempting to get overambitious, but that can lead to huge expenses and holiday burnout. The truth is, you can have a beautiful holiday while minimizing the fuss. Here are three tips for keeping it simple.
Forgo Fancy
The holidays are a special time, but that doesn't mean you have to dress everything up. Dress down, from table decorations to clothing, and just enjoy company more than the fancy trimmings. It doesn't mean you have to skip what makes it special, just pare down and keep it simple.
Think of the Meaning of the Holidays
It's the season of giving, but that doesn't have to mean unlimited gifts. Set a number for everyone in the family. Limits make what you do get more special. Consider including charitable gifts as part of the gift-giving process, involving kids in sharing what they have for the holidays.
Home is Where the Heart is
Recognize what the spirit of the season is. It's all about family and coming together, and a lot of that is just appreciating the everyday value of a home. Take time to appreciate those moments when you're gathered together in the living room enjoying each other's company.
Remember, when it comes to the holidays, it's the thought that counts. Still, it is important to have a home that you feel good about. If it's time to update your living room furniture we are here to help.