Decor, DYI & Tips
4 Easy Things That Will Instantly Update Your Living Room
On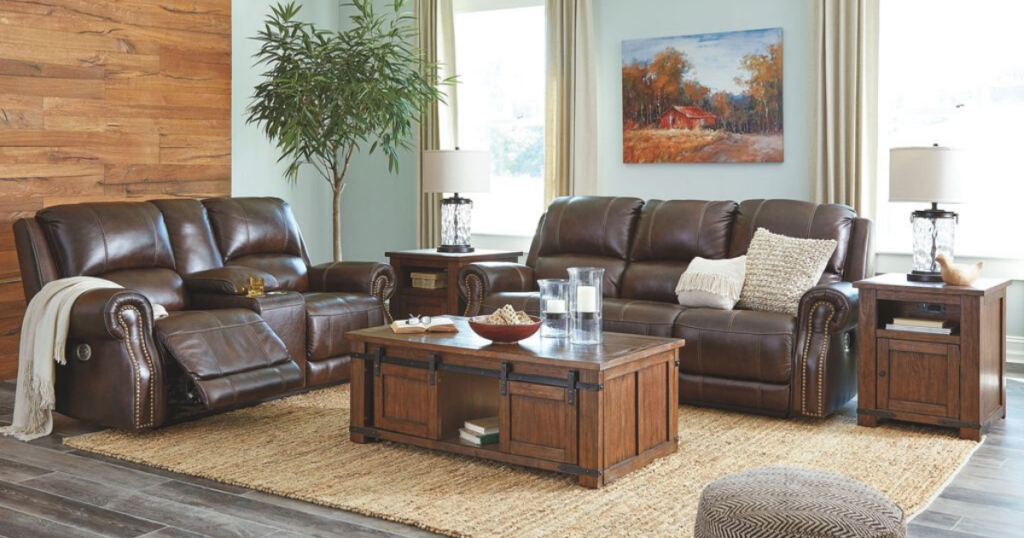 Your living room is the heart and soul of your home. It is where you spend quality time with family and friends, enjoy a cup of coffee, or simply relax after a long, busy day. Spring is a great time to take a look at your living room through a designer's eyes. Here are four easy ideas that will instantly update your living room.
Surround Yourself with Things You Love
Your living room should be filled with everything you love. Some designers call this eclectic style but we consider it reflecting your personality, lifestyle, and what you consider comfortable. This includes multifunctional furniture (it doesn't' always have to match and includes hidden storage) artwork, pillows, collectibles, and other home accents. 
Replace Outdated Furniture
Take a close look at your furniture. Is it frayed, falling apart, or simply outdated? Replacing worn-out pieces with new ones will instantly update your living room. Instead of selecting pieces that are similar, replace them with styles that stand out and become a focal point for the room. For example, add a pop of color or interesting pattern instead of a solid and neutral design.
Accessorize, Accessorize, Accessorize
Accessories placed throughout your living room will make a designer worthy impact and personalize your living room. Colorful and comfortable pillows and throws, handy ottomans, accent lamps, framed pictures, favorite books, vases filled with fresh flowers and other accessories displayed throughout will instantly update the space. 
Lower the Lights
Lighting will improve the overall look of your space. During the day, allow as much natural light into the room as possible. At night, turn off the overhead light and create a more relaxing mood with decorative lamps, candle lanterns, hanging lights, and mini string lights.
Your friends at Marlo Furniture encourage you to let your personality fill your living room while you fill your living room with memories that will last a lifetime.