Decor
4 Fall Decor Trends That Are Simple And Beautiful
On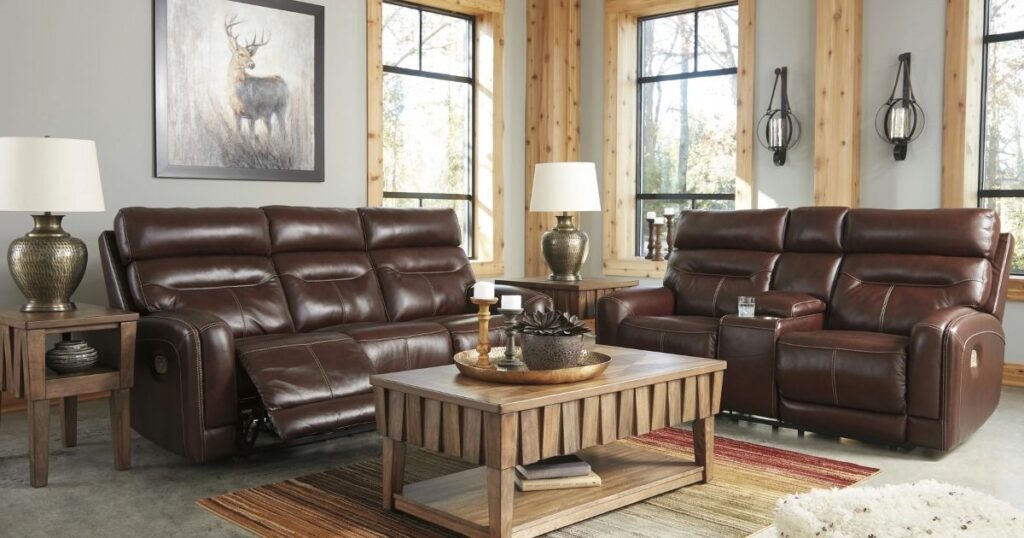 Fall is right around the seasonal corner and will bring a breath of fresh, cool air to what has become a very interesting year. Since many of us are spending more time at home, why not make it more comfortable and stylish than ever! Here are 4 Fall trends to inspire you to fall in love with your fall decor.
The Return of the Canopy Bed
Dress up your bedroom with a beautiful and regal canopy bed. Canopy beds are making an exciting comeback and will surround any size bedroom with glamour and style. Drape sheer fabric over the top of the canopy for a dreamy romantic touch or fill your bed with textured soft fabrics and layered pillows for a warm, relaxing look.
Warm Up with Coffee and Caramel
Fall design always offers wonderful shades of brown from the darkest coffee blends to the lightest caramel creations. Go all the way by repainting a room in one of these beloved shades or simply add a beautiful and functional ottoman. These multi-functional accents provide a footrest, additional seating, and an occasional tabletop for games. Some ottomans even feature additional storage inside. 
Wow 'em with Wall Art
Fall 2020 is the perfect time to cover your walls with art. Antique art is trending,  as well as beautifully framed artwork meant to cover one entire wall. Groupings that include multiple pieces of framed art, family photographs, mirrors, and other eye-catching favorites are also appearing on the fall decor scene.
Throw Back to Vintage
One of the simplest ways to update your fall decor is by adding accents offering a classic vintage vibe. If you don't have time to visit antique shops, that's okay. New, vintage-inspired lamps fit perfectly into any decor and will brighten up your home's look for fall and beyond.
Create a warm and welcoming home with furniture and accents from Marlo Furniture. Our experienced and friendly team is here to make your stylish home happen!