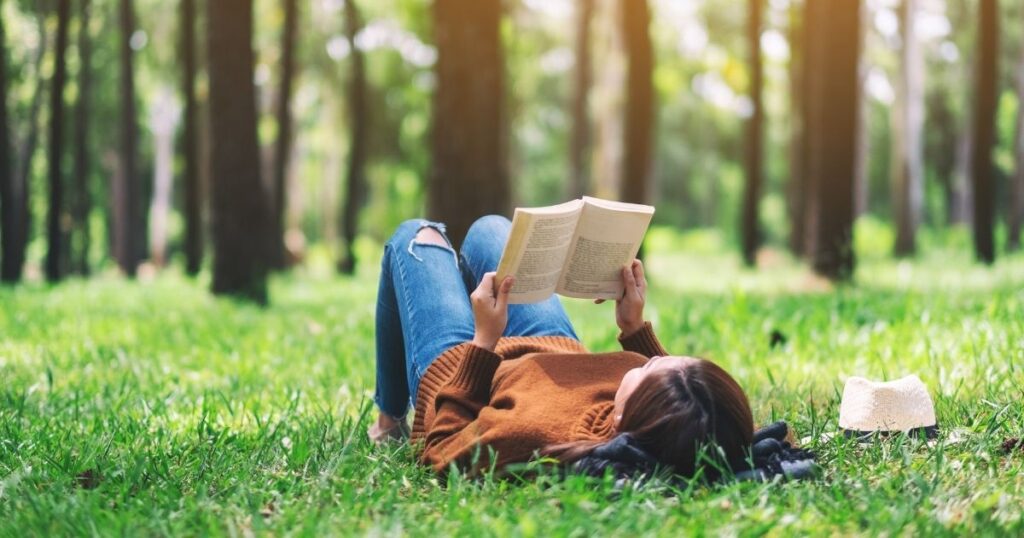 Busy lifestyles pull us in many directions causing stress and anxiety. Recognizing what is causing stress and finding ways to manage it are key to enjoy a healthy, happy life. Here are a few simple things you can do every day to live stress-free.
Get Your Rest
Sleep is a very important part of living a healthy, stress-free lifestyle. Create a consistent relaxing bedtime routine including a quiet, dark bedroom and soft, comfortable bedding. Turn off all electronics, put your phone away and in no time you'll drift off to a peaceful sleep. Taking an afternoon catnap will also relieve stress.
Write in a Journal
Write your thoughts, to-do lists, and what you are grateful for in a journal to help relieve daily stress. A personal journal is for your eyes only so keep one close by and let your thoughts, dreams, and worries flow out of your mind and onto the paper.
Exercise Every Day
Get your heart pumping and exercise away stressful thoughts and feelings. Light exercise, especially outside is like a mental filter and will help reduce negative thoughts. Take a brisk walk, practice yoga on the patio, or join a spin class.
Eat a Healthy Diet
Eat a healthy diet rich in fruits, vegetables, lean protein, and fiber. These food groups are essential to preventing stress and anxiety. Refrain from foods and beverages that include high levels of caffeine and sugar, because they have negative effects on your mood and metabolism. Stay hydrated and drink water to keep your immune system working properly.
Living stress-free is easy if you take the time to take care of yourself! Your happiness begins when you surround yourself with things you love! The team at Marlo Furniture is here to help you make it happen!