Decor
Add Sparkle And Shine To Your Home With These Metallic Pieces
On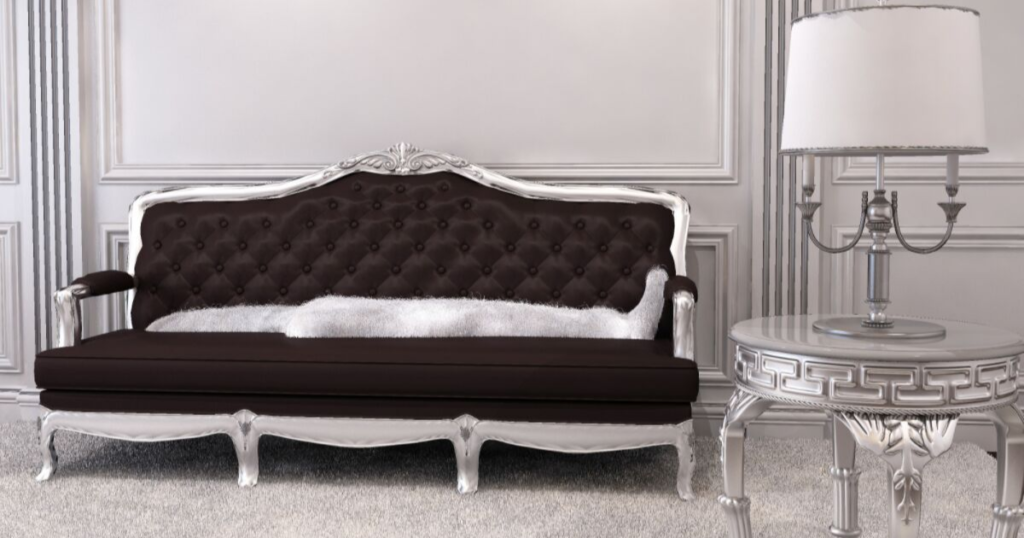 If you think metal is too harsh to be homey, think again. The right metal accent adds a subtle glow of sophistication to any decor plan. Add shine to your home with Marlo Furniture's four tips on incorporating metal decor.
Fun with Tarnish
If you love the industrial-chic aesthetic, you can't go wrong setting tarnished metal accents against rustic surfaces. Try hanging an Ashley Laasya Accent Mirror against an exposed brick wall to add brightness, depth, and character to a loft apartment.
Buffed to a Shine
Shiny metals can do the work of a mirror in brightening up a home. Don't limit yourself to accent pieces, either. Critical furniture pieces like the Coralayne Dining Room Table are an opulent choice of focal point. Flexible lighting solutions like the freestanding Krish Lamp by Ashley can add metal accents and direct light to shiny furniture for maximum impact.
Mix and Match
It used to be taboo to mix metals, but that opinion has gone the way of the Dodo. Now it's accepted or even encouraged to pair silvers, golds, and coppers, tarnish and shine, to create a unique palate. Try putting the shiny bronze sculpture next to the tarnished silver picture frame on your mantle. You might surprise yourself.
Unexpected Elegance
Nothing makes a statement like the unexpected. What if you brought shiny metallic flavor into the bedroom? It could be as simple as a throw pillow from metallic fabric, or as grand as the Alonza Bed Set Collection with shiny silver mirrored accents.
Add luster to your decor with these any of bold choices. Visit Marlo Furniture for more ideas to incorporate metallic shine into your home!