DYI & Tips, Holiday
Bringing in Good Luck: How to Prepare for Lunar New Year Festivities
On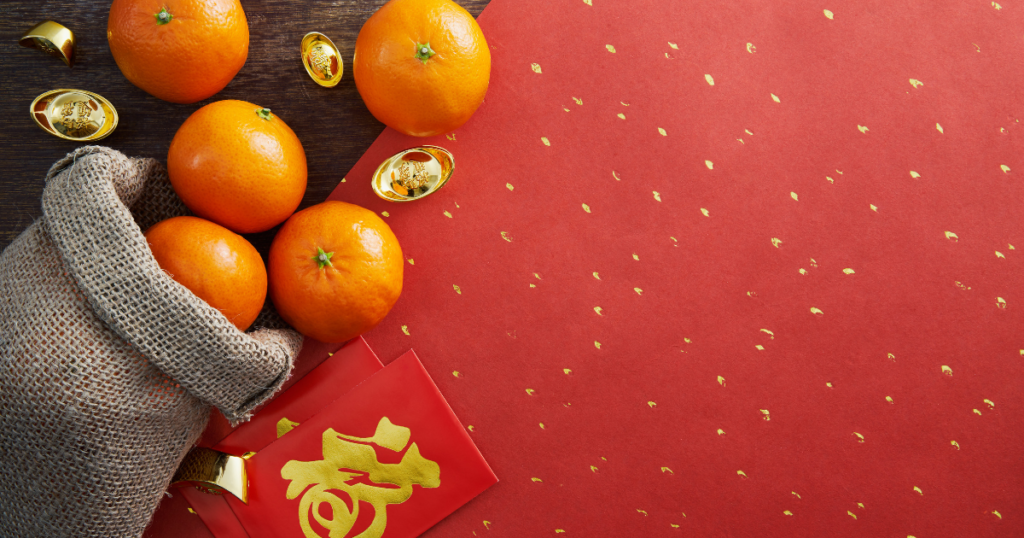 Lunar New Year, which falls on Tuesday, February 5th in 2019, is celebrated by many cultures including China, Vietnam, and Korea. It's a holiday full of many traditions including paying respect to ancestors, feasting with family, and setting the tone for a good year to come. If you and your family celebrate Lunar New Year, here are a few tips on how to celebrate in your home:

Clean Up Your Home
If you've been procrastinating on this New Year resolution so far, now is the time to do it. Cleaning your home leading up to the Lunar New Year typically symbolizes cleaning out all the bad luck lingering in your home for the past year. Make sure you you do this before the New Year and not the day of as doing so will represent sweeping away your good luck. Don't know where to start? Here are a few tips.

Get (Red)y to Decorate!
There's no such thing as too much red for Lunar New Year celebrations. The color red is associated with wealth and good fortune. Decorate your home with scarlet red lanterns and posters filled with lucky phrases. Take a step further by including a small kumquat tree decorated with red envelopes as well.

Dinner with the Family
Enjoy a wonderful gathering with your family the day before as there's nothing like ending the year with the ones you love. When serving dinner, aim for dishes that will bring good luck. Foods like whole fish, dumplings, rice cakes, and mandarin oranges are classics for the Lunar New Year. And if there are children in the family gathering, take an opportunity to gift them with small amounts of money in red envelopes.

Similar to the New Year celebrated on January 1st, the Lunar New Year calls for an opportunity to set the tone for the brand new year to come. Enter the year on a positive note and you will certainly be able to achieve good luck.