Decor
Color Your Walls In 2021: Color Trends That Refresh And Renew
On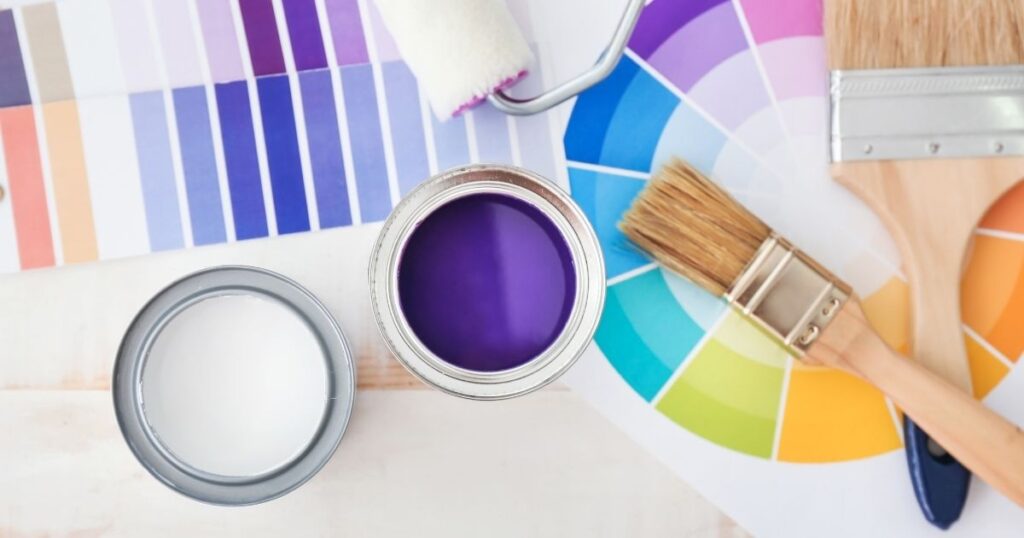 The beginning of a brand new year is the perfect time to take a look around your home and find ways to refresh and renew. Adding new furniture and home accents like throw pillows, or an updated area rug are all great ideas, but changing the color of your walls is the best way to beautifully transform your space. A fresh coat of paint will give any room in your home a million-dollar makeover. Take a look at 5 color trends designers are loving for 2021.
Neutral is New Normal
Neutrals are taking the front seat in 2021 not only for their cleaner, anything goes appeal, but for a growing trend among art collectors. They are covering their walls with art collections so white, cream, and taupe neutrals create the perfect canvas for showcasing bold, colorful framed art. 
Happy and Bright is Right
Optimism and the hope of a happier 2021 reflect the trend of bright, mood-lifting wall colors. Designers agree that home should be our happy place so surround it with sunny yellow, cheerful blue, and even a pop of pretty purples.
Time for Jewel Tones
Jewel tones will continue their popularity in 2021 home decor. They revigorate, add a colorful spirit, and create a visually stunning home. Even the paint names, like Emerald Green, Ruby Red, Urban Bronze, and Just Jade celebrate the luxury of these classic and beautiful jewel tones.
Inspired by Nature
Staycations of 2020 allowed us to slow down and appreciate the beauty of nature that surrounds us. Designers encourage us to bring the outside in with grassy greens, brilliant blues and, beautiful browns. All shades of these beloved colors offer a natural dimension and a touch of personality, too.
Happy painting from your design team at Marlo Furniture!