DYI & Tips
Cooking with Seasonal Flavors in the Fall
On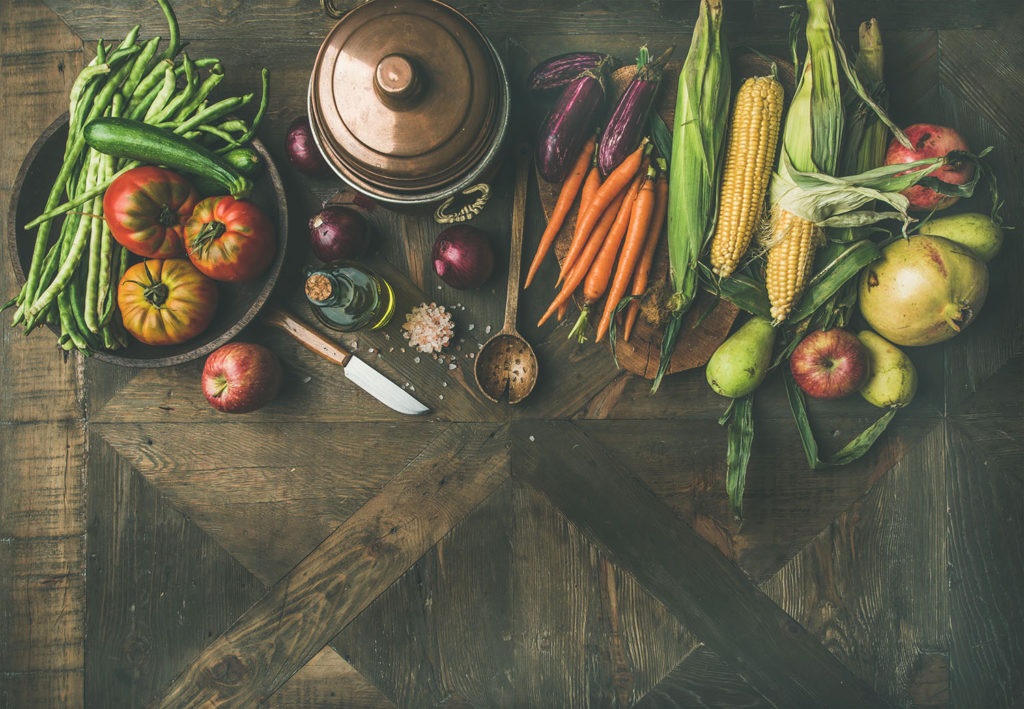 During the fall months, spending more time indoors often means doing more cooking and savoring every delicious, home-cooked meal. So many delectable ingredients are fresh and available in the DC area that you'll never run out of inspiring ingredients to use.
Winter Vegetables
It may not be winter yet, but vegetables that are fresh and ripe during the cooler months are often called winter vegetables. The DC area is full of farmer's markets and local growers who have veggies like kale, winter squash, carrots, beets, broccoli, cauliflower and sweet potatoes. One of the most popular of the winter vegetables is the ever-popular pumpkin. Using winter vegetables in dishes gives you a dash of color and flavor as well as the health benefits of their dense nutrients.
Making vegetable fritters from local vegetables is a great way to take advantage of this local produce, and they are easy to customize. Just take your favorite veggies and shred or dice them into small pieces. Then, mix in the batter of your choice to make a small cake. Then, either bake or fry these cakes for a quick, homemade dish that can be made to suit anyone's tastes.
Fresh Herbs
Along with winter vegetables, there are a number of herbs that are ripe and full of flavor during the fall months. Garlic, a perennial favorite, is fresh and ready to be used in any dish during this time of year. Ginger, rosemary and basil are also fresh during this time of year. If you can't get out to a farmer's market, it's easy to grow many of these herbs in your kitchen to be used in your fall cooking. Just pick up a small rosemary plant, keep it near a window, and snip off a few pieces for use in your dishes.
Shellfish
One of the most-enjoyed local ingredients in the fall is the abundance of shellfish. The area's oysters can be added to a number of fall dishes, such as stuffing and chowder. Fall oyster festivals in the area have a wide variety of these versatile shellfish for use in everything from fried appetizers to fresh salads.
Now that summer is over, the fall brings so many great tastes that you may find yourself enjoying fresh dishes that are all the better during these colder months. Experiment with the items you find at local markets and festivals and treat your loved ones to the season's best ingredients.