Decor
Designing Your Couch To Fit Any Style
On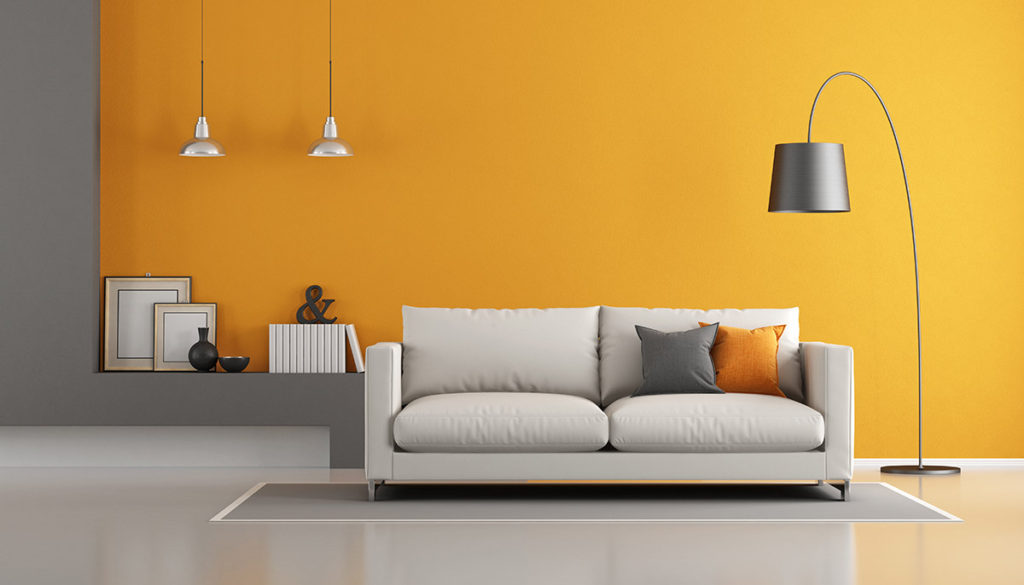 How do you define the perfect custom sofa? Use our tips to envision your ideal custom-made couch—one that's versatile enough to re-style as you like.
With your ideal custom couch as the foundation, you can always remain comfortable and on-trend, or stay true to your intrinsic sense of style, with new home décor accent pieces to complement the versatile sofa.
How to Create a Custom Sofa with Flexible Style
Custom couch design tips for an heirloom-quality sofa that suits your style today–and tomorrow:
Neutral, but wow
Versatile can mean classic style—but need not be generic! Create a custom sofa in white, bone or cream to grace your living area. Play with shape and fabric texture to create a unique piece that stands the test of time. Alternatively choose neutral gray, olive or taupe, which can be styled modern, eclectic, contemporary or traditional. Imagine the versatility options when you select an ornate Victorian sofa shape or a modern, streamlined couch with clean lines.
Pop the color
Be daring with a burnt orange custom sofa or a bespoke blue couch, in velvet or canvas as you like. You can play up the color with contrasting pillows for a summery style or tone it down to match a neutral-toned, leather fireside chair. Make changes to suit your mood or the season. With a custom couch design, Marlo Furniture helps you create a couch in the exact dimensions to fit your room's unique shape. You can furnish a long and thin den or perfectly square living room, for example. Your custom sofa could also be sized to make an otherwise-awkward alcove in your bedroom more functional.
Ultimate flexibility
A sectional couch can create a museum-like stately atmosphere–or contribute to casual, dog-friendly family comfort, depending upon your size and shape choices. Place the couch against a wall/corner, or situate it in the center of the room (on the diagonal or parallel to a wall), depending upon space available and the ambiance you'd like to create. Feel free to move it to a different room; a versatile sectional sofa can adapt. Separate the sections to fill a smaller area or create conversational groupings to define a larger space.
Get Your Custom Couch Design from the Experts
Let our expert home design advice inspire you! Marlo creates custom sofas to serve as your living room style foundation for years to come. Count on us for exquisite custom furniture that flexibly fits your lifestyle.