Decor
Dipped In Luxury: Stylish Ways To Include Gold In Your Home Decor
On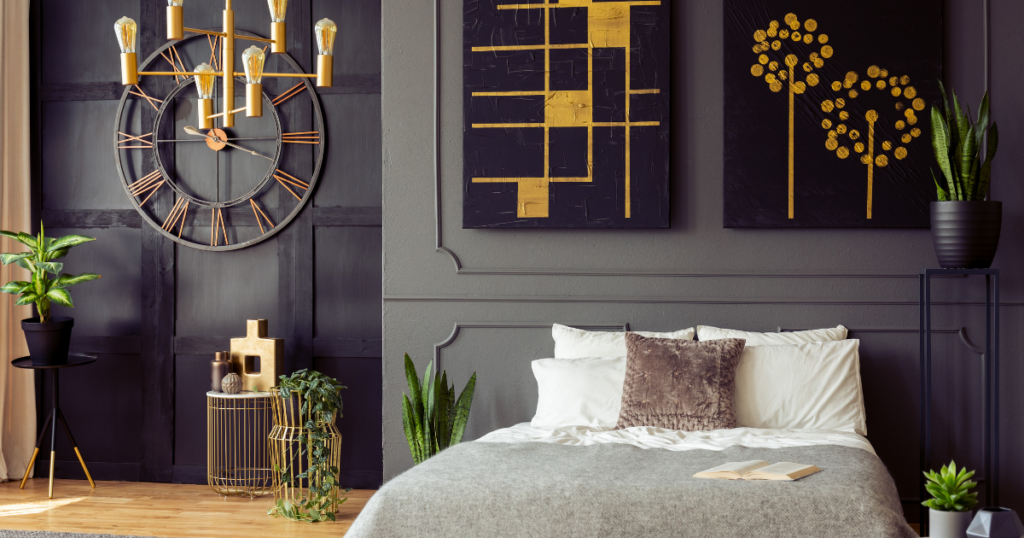 All that's good is gold, right? Incorporating gold-colored decor in your home, especially in your living room and bedroom, is a great way to add a glamorous pop. Gold can really bring a combination of metallic shine and hints of warmth as it radiates in richness. Just be sure to reserve it as an accent color as opposed to a base as doing the latter will appear more overwhelming and obnoxious. Here are a few tasteful ways to include this gorgeous color into your home:
Lamps
The main purpose of a lamp is to radiate light into a room so it makes perfect sense for it to be gold. After all, a gold lamp can be reminiscent of the sun. Get yourself a gold-finished lamp with a sturdy, metallic base whether it'll be on a table, floor, or ceiling. A table lamp like this will be ideal for something modern chic while a pendant light like this one will do just the same but will use less space.
Mirrors
Mirrors and gold are an excellent pairing to combine as you are mixing two shiny, metallic items into one. Look at yourself in a gold mirror and feel the opulence that you radiate. Use these not-so-subtle wall mirrors for a sparkle of gold or this larger-than-life gold-framed mirror that will literally reflect your beautiful self.
Wall Art
A gorgeous art piece with splashes of gold will set the tone for luxury and boldness. Give your room a rustic feel with this gold-splattered art piece or a timeless taste of clean class with this wall clock.
Be great. Be glamorous. Be golden by adding these kinds of pieces into your home.