Decor
Enhance Your Style With A Burst Of Fall Color
On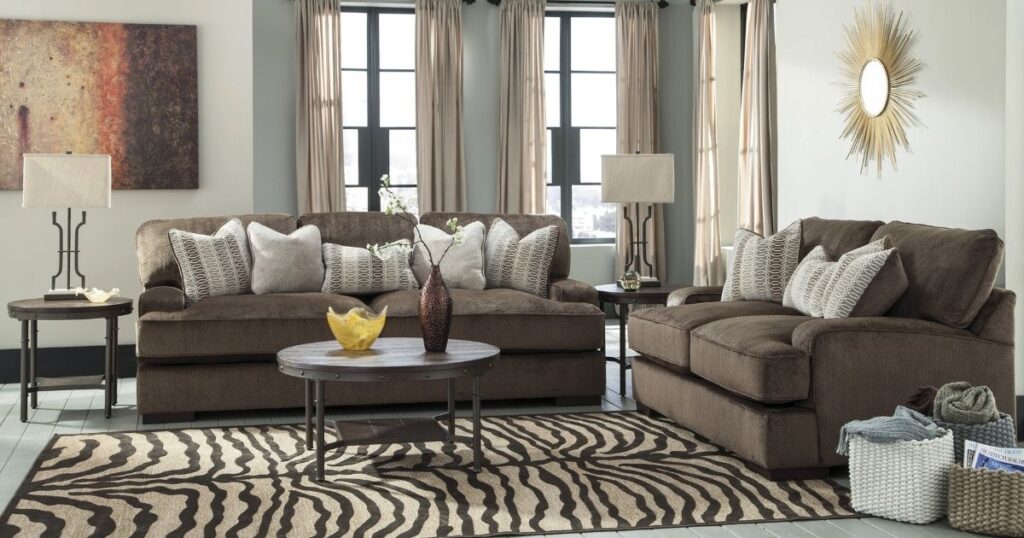 There's no question that fall is full of rich, fabulous colors. Take a hint from nature and as the temperatures start to get cooler, warm up your home with colorful home accents and decor inspired by this special season. It's the perfect time to transition from light and bright summery shades to rich and cozy autumnal colors. The ideas for decorating and adding fragrance to your home are as unlimited as your imagination and creativity. 
Layer Beautiful Browns
Get inspired by nature and bring some of the outside in! Collect acorns, pinecones, and dried grasses and create a beautiful display featuring shades of brown. Find your favorite vase or mason jar and starting with the grasses, layer the items collected. Display on your favorite accent table or as a fall-tastic centerpiece.
Pretty Colorful Leaves
This idea simple and simply beautiful. Fill a tall vase or empty bottle with branches full of colorful fall leaves. Combine different colors including yellow, red, and orange for a bountiful fall creation. Go one step further and fill the bottom of the container with acorns to add even more color and dimension.
Mum Magic
Mums are the must-have power flower of the season. They come in a range of colors providing amazing styling options. Go monochromatic by displaying many mums of one color in a big crate in the living room with string lights. Go for color gold and create a gorgeous table display by lining multiple colored mums in beautiful containers from side to side. For even more shades of fall abundance, incorporate small pumpkins and mini gourds into each display.
There are many easy ways to enhance your style with a burst of fall color. The Marlo Furniture team is here to help, so visit our online collections or one of our showrooms today!