Holiday
Festive Thanksgiving Weekend (and Winter Season) in the D.C. Area
On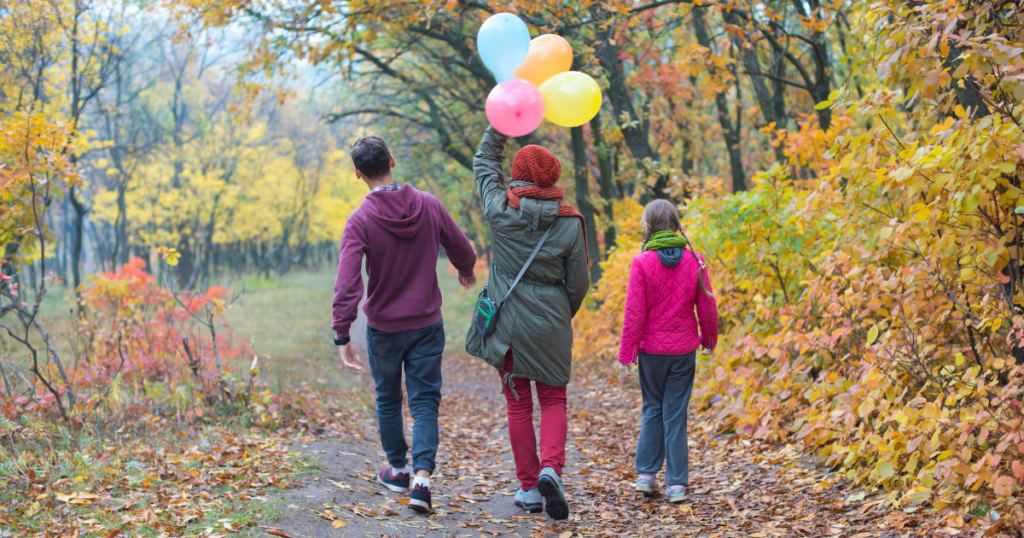 Thanksgiving comes in at the top of the holiday charts for many reasons – whether it's the food or your grandmother's pumpkin pie, Thanksgiving truly is the perfect opportunity to spend quality time with family and friends.  However, it's easy to forget that there are many more activities to fill your holiday weekend than feasting at Thanksgiving dinner, watching the annual parade, and shopping on Black Friday. We compiled a list of non-traditional and unique ways to celebrate the season:
ZooLights
From Friday, November 23rd to New Year's Day, the Smithsonian National Zoo in Washington, D.C. will be brought to life with thousands of environmentally-friendly lights, transforming the park into a dazzling winter wonderland.  Laser light shows will also be featured outside of the Elephant Community Center in addition to a few kid-friendly rides for the entire family to enjoy. More information can be found here.
Six Flags Holiday in the Park
Six Flags America in Upper Marlboro, MD will dedicate the season from Friday, November 23rd to New Year's Day to holiday thrills.  Hop into any of the fifty+ rides for an exhilarating experience, including the Wild One and the Flying Carousel, or take a more relaxing stroll through Reflections of the Season. Bugs Bunny and Sylvester will be around for photo and Meet & Greet opportunities, and Santa's House will even be open to meet the big man in the red suit himself! More information and tickets are available here.
Season's Greetings at the US Botanical Garden
The US Botanical Garden in Washington, DC will feature a wide variety of model train displays, including plant-based replicas of iconic train stations such as New York City's Grand Central Terminal and DC's very own Union Station. Also on display will be thousands of beautiful poinsettias, blooming with the arrival of holiday festivities. The event runs from Thursday, November 22nd to New Year's Day. Additional information about the event can be found here.
ICE! At National Harbor
Revel in the holiday spirit at the Gaylord National Resort in National Harbor, MD. This year's theme is "A Charlie Brown Christmas" and features an array of gorgeous ice sculptures created by master artisans.  Although the event is indoors, you'll likely want to keep your coat on, as it can get pretty chilly. Keep warm with a cup of hot chocolate or a spin on the carousel. Seasonal merchandise shopping will also be available.  The event runs from Friday, November 16th to New Year's Day. To learn more or to purchase tickets, follow this link.
No matter what you decide to do this Thanksgiving weekend, don't forget to take some time to wind down.  The holidays shouldn't be a source of stress! Enjoy your family time, indulge in seasonal treats, and savor the holiday cheers!