Decor
Five Common Decor Mistakes & How To Fix Them
On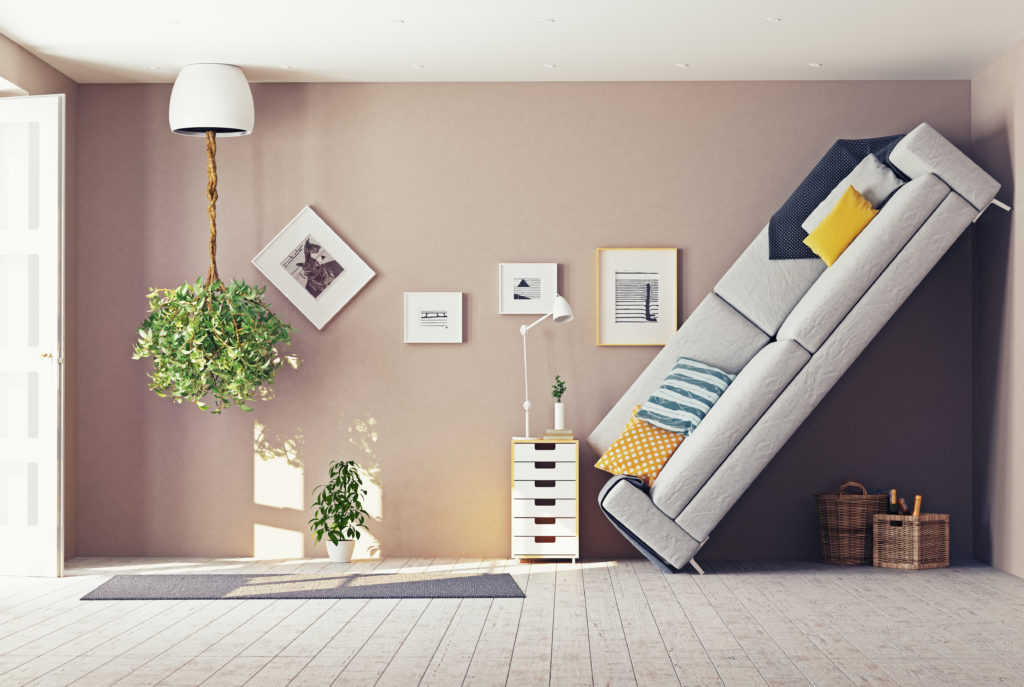 It's that time again.. Fall is just around the corner. With fall comes colder weather, and that of course means spending more time indoors.  Here are five easy tips to get a more balanced home this season!
1) Forgetting about Color
Have you ever entered into a room that felt cold and dull? That feeling was probably attributed to a lack of life: a.k.a. a lack of color. Incorporate decor pieces such as accent pillows, throw blankets, or bright flowers to create a more welcoming space.
2) Clutter! Clutter Everywhere!
A cluttered home can evoke stressful vibes. If the items in your space do not complement each other or take up too much space, opt to put them into storage. Remember: less is more.
3) Hanging Pictures Too High
If you or a guest have to tilt their head up to look at a picture on a wall, it is likely hung too high. Pictures should be hung at a comfortable eye level, similar to how they would be displayed in a museum. If you're hanging photos or wall art above furniture pieces, 10 inches above a dresser, table, or bed is the perfect height.
4) Where's the Rug?
Especially in rooms with a hardwood floor, area rugs have a unique way of bringing an entire space together. In large rooms, make sure that the rug touches most of the furniture; if it's too small, it will likely appear isolated and out of place.  A quality rug will anchor the furniture in its room, creating a cozy, welcoming, and intimate space.
5) Ignoring the Foyer
The foyer makes the first impression when guests enter your home.  Design the entrance with a tall mirror, a vintage table, or a small plant to add some personality to this small – yet important – space.