Decor
Get The Best Bang For Your Buck With Multi-Functional Furniture
On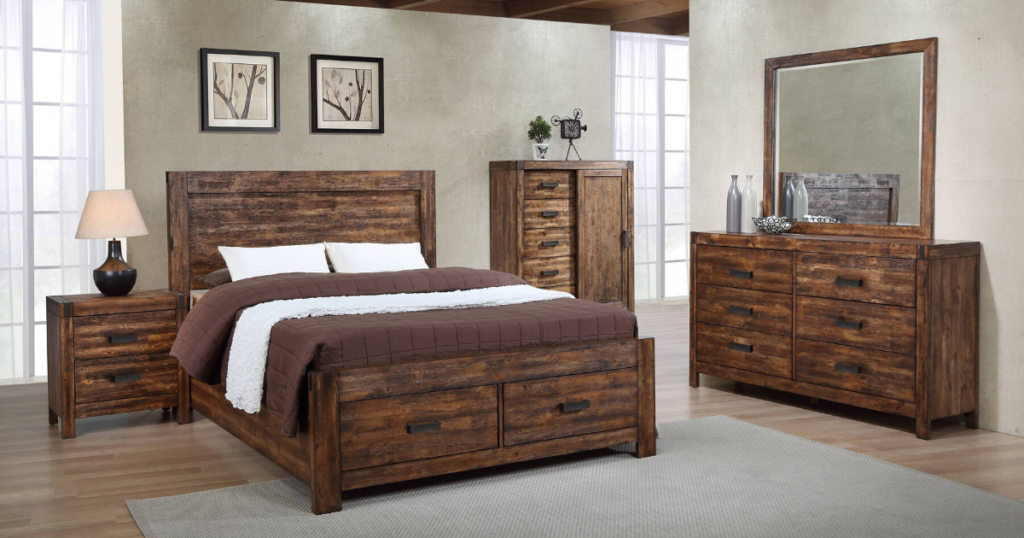 Whether you have a small space or simply want to be more space-conscious in your house, multi-functional furniture is an excellent place to start. Multi-functional furniture offers a combination of style and usability that simple furniture simply cannot match. If you need some inspiration on how to incorporate multi-functional furniture into your home, read on.
Beds with Built-In Storage
Beds with a built-in dresser into the frame are excellent for those who do not have closet space. Rather than trying to fit a large dresser into a small space, you can simply utilize the "space under your bed" with attractive, built-in drawers. This bed is great for those who are moving into their first apartment or those looking to maximize their smaller bedrooms.
TV Stands with Shelves
TV stands used to be good for one thing only – holding a TV. Nowadays, TV stands offer shelves that can hold movies, games, consoles, and random knick nacks. Rather than trying to store items that are not used very often around the house, they can be stored away in a space that is easily accessible.
Dining Room Tables with Storage
Utensils, plates, and seasonal dining decorations can take up quite a bit of space. Rather than having to designate a different part of your home for these items, utilize a dining room table with drawers. Everything will be easily accessible every time you are looking to entertain. Your holiday dining decor won't get mixed up in the home and you will have an attractive piece of furniture as a focal point in your dining room.
When it comes to maximizing your space, Marlo Furniture is only one place to turn to. We have a large collection of multi-functional furniture to choose from in the area!