DYI & Tips
Give Your Houseplants The Green Thumb Treatment This Summer
On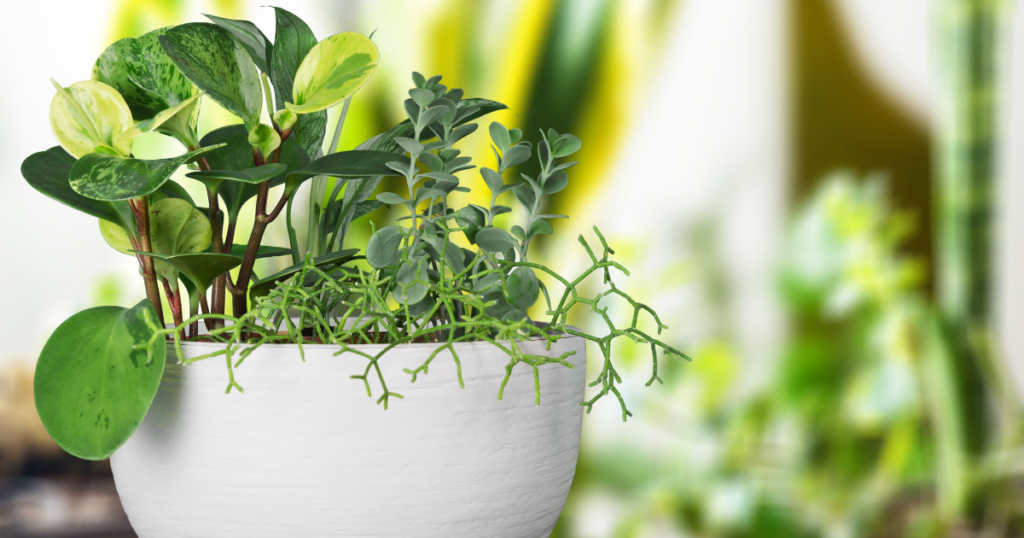 House plants are home accents and a part of our overall interior design. Just like our favorite pictures, art, and collectibles, they add color, dimension, and a natural look to our homes. Indoor plants need some special attention in the summer months so try these tips and give them the royal green thumb treatment.
Give Daily TLC
Check your plants more often than other times of the year. Air conditioners, fans, direct sunlight, and hotter temperatures can dry them out quicker than usual. Take a look at them closely each day. If the plant is dry on the surface, add more water slowly and soak thoroughly. Also, watch for signs of plant stress including pale wilting leaves or flowers that are falling off. Consider moving them to another location. Some experts say talking to your plants makes them happy and healthy, too so tell them how beautiful they are.
Cooler Areas Count
Believe it or not, plants don't thrive when it is too hot inside the house. As mentioned above, move your plants to different, cooler areas if they aren't looking their best. Consider closing window treatments and windows during the afternoon, and open them at night to let the cooler, natural air inside. Research how to care for your plants or contact your local home and garden center for expert advice.
Mist, Mist, Mist!
Fill a clean spray bottle with room temperature or cool water and mist the flowers and leaves of your houseplants. Doing this regularly in addition to daily watering will add one more level of hydration and moisture that is needed in the summer. It will make the foilage shiner, too.
The designers at Marlo Furniture want you to surround your home and surroundings with things you love, so embrace your inner green thumb this summer.