Holiday
Great Gift Ideas for Father's Day
On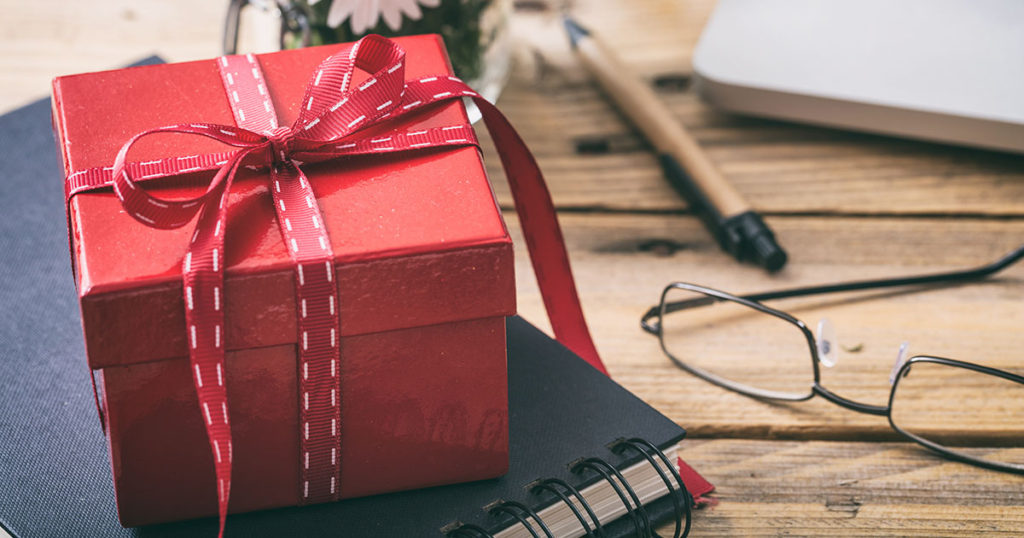 Dad has always been there for you—he stood on the sidelines and at your games, sat in the audience at every play you were in, and he's cheered you on your entire life. This year get him something special. Here are a few suggestions to get you started.
Make his life easier
This year, think about making Dad's life easier. A new personal assistant like Amazon's Echo can play his favorite music, reorder things he needs on Amazon, read him an audiobook, or even play games of trivia with him. The Echo can even do things around the house, like change the home's temperature, dim the lights, or set the sprinkler system. You can choose from a number of different finishes, so there's something for every taste.
Chill his coffee
If Dad is a fan of iced coffee, consider getting him one of the new iced coffee makers on the market. The new HyperChiller is easy to use. It chills hot coffee in just one minute without diluting it! It will also chill whiskey, wine or any other drink Dad loves. But if your dad prefers his coffee hot, consider a new Nespresso machine accompanied by some of his favorite pods!
Tell him to put his feet up
A cool new coffee table or ottoman will allow him to relax in style. There's nothing like a coffee table with a lift in it to really spoil him. The lift allows him to eat comfortably in front of the TV, put a puzzle together, or just store his favorite books and magazines in the hidden storage area. This is definitely a gift that will keep on giving!
No matter what gift you choose, this year make Dad feel really special. Put some thought into it, add a heartfelt card, and make Dad's day!