DYI & Tips, Holiday
Heading Home for the Holidays? Here's How to Do it on a Budget
On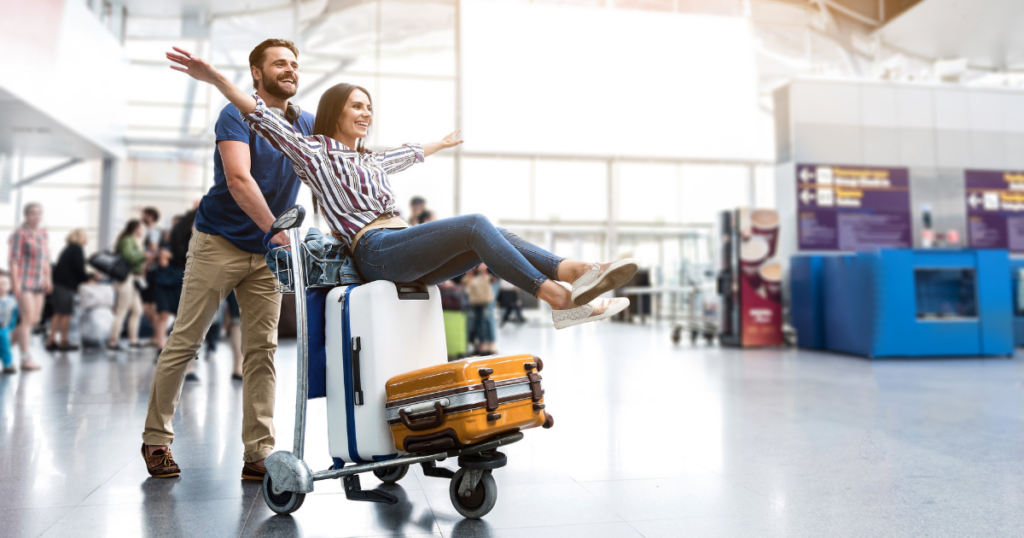 Excited to taste your mom's holiday cooking again but in need of a way to get home on a budget? No worries! The holidays are among the busiest times of the year to travel. Whether you are flying, driving, or taking the train, you are bound to spend too much money on traveling if you are not careful. Here are some ways to make your next holiday trip more affordable without stress.
Buy Tickets in Advance
Start planning your trip two to three months in advance to give yourself enough time to research the best deals for tickets. If you live in a metropolitan area that is served by multiple airports, such as Washington DC and New York, consider the costs of flying out of different airports than you usually would, as well as whether or not the commute to your departure is worth the savings. You should also factor in alternative modes of transportation, such as trains and buses, to see other ways to save.
Be Flexible with Travel
Coordinate with your host about whether it is still convenient to travel on the day of the holiday. The cost of flights usually decreases slightly on Christmas Day and Eve because there is less demand to fly on those days. Also, Tuesdays and Wednesdays are typically the cheapest days to travel.  Just make sure that everyone else is as flexible as you are!
Consider Shipping Gifts
The need to ship gifts holds especially true for that giant, five-foot teddy bear that you want to give to your seven-year-old niece! If you choose not to drive, bulky gifts can unnecessarily take up valuable baggage space and therefore create additional baggage fees. Instead, take advantage of all the shipping discounts available online and relieve yourself from the worries of carrying all those gifts around. Ordering your gift from an online store? That's even better! Set the shipping address to the destination you are going to. Just make sure that your host knows in advance and is expecting another package! And if the receiver of the gift is also a traveler, ship the gift to their home address to save them the hassle of carrying it back home. They will thank you!
The holidays should not be a time to stress over how expensive everything is. Follow these tips and you will be able to focus your energy on enjoying quality time with family and friends as opposed fretting over every single cost!