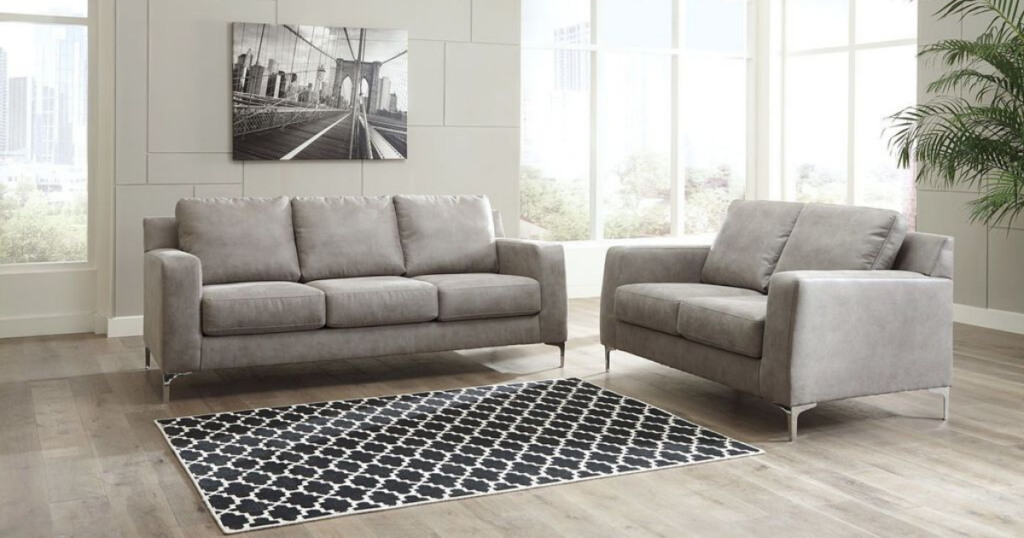 Home is where you go at the end of the day to relax and unwind. Your house is your place of peace and comfort, and your furniture and interior decor should reflect that. If you're wanting to make your house more zen but don't know how then we've got you covered. Here are four of our top tips on making your home a zen living space. 
Go with a Neutral Palette
Bright colors and loud patterns aren't going to be in your zen oasis. Stick to a more neutral color palette — colors that make you feel calm, controlled, and collected. You can save the fun patterns and vivid colors for your clothes! 
Keep It Minimal
Keep the decorations and furnishings you have as minimalistic as possible. Now, we don't mean that you should have a completely empty living space, but it definitely shouldn't be cramped and cluttered with extra furniture pieces and random knick-knacks.
Focus on Fabric
Pay attention to the fabrics that you use. Stray away from coarse, rough fabrics and instead fill your home with fabrics that are soft and silky to the touch. By adding the occasional pop of fake fur or fuzz, you'll also have a few different textures that will break up your space and add new dimensions to your interior decor.
Storage is Essential
Keep the clutter at bay by utilizing your storage space. By using bins and hideaway boxes, you'll be able to make your household look neat and organized without majorly downsizing all of your posessions. Plus it will make you more organized, further adding to your peace of mind and mental zen state!
Your home doesn't have to be a yoga studio to be completely zen. Sometimes all you need is a few decor changes to take your space into one that is calm, cool, and collected.