Occasions
How To Have A Stress-Free Black Friday
On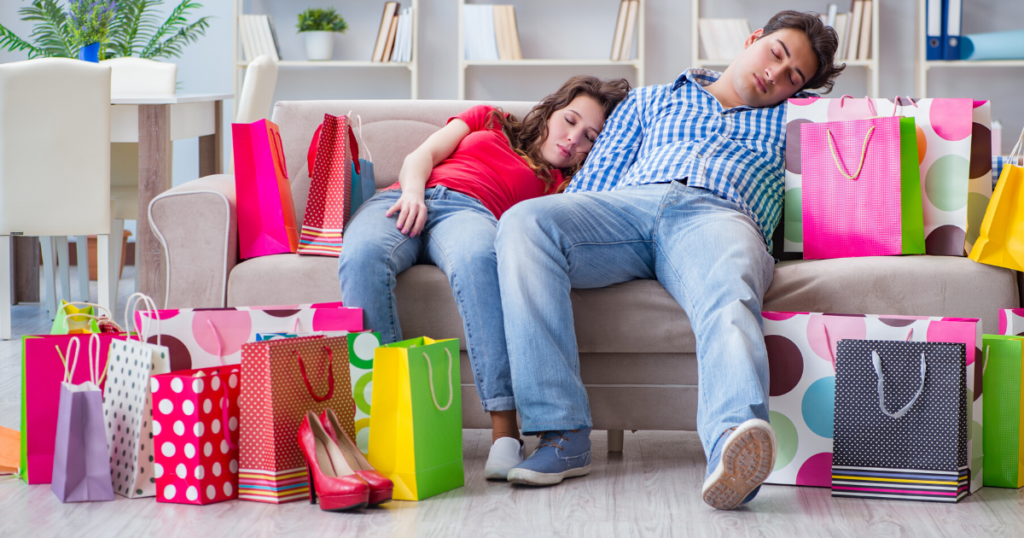 Amazing bargains. The thrill of finding the last, most popular toy in the store. The camaraderie with total strangers while standing in line waiting for stores to open. Shopping on Black Friday can be tons of fun. However, if you don't plan, your Black Friday experience has the potential to be miserable. Use these planning tips from Marlo Furniture to keep your Black Friday fun and enjoyable.
What to Do with the Kids?
Some kids enjoy the day of shopping and the excitement of the shopping center, but not all of them will. You should only bring kids if you are one hundred percent certain that they are capable of handling chaos, long lines, and lots of waiting. A whiny, wailing toddler is not only miserable, but they are capable of making you and everyone else in the store miserable as well. If you do have kids who enjoy shopping, be sure that you bring plenty of snacks, drinks, and maybe even an electronic device for entertainment. Pay attention to their mindsets, and take lots of breaks. Be willing to go home if they start to get overwhelmed.
Plan Time for Eating
Yes, it's crucial that you keep to your shopping schedule to get the best deals, but it's also important that you take breaks to eat and drink. When you're hungry you're much more likely to lose patience with the store clerks and other shoppers. Practice good self-care and eat something nutritious to keep yourself from getting "hangry."
Plan Your Stops
Create a priority list of items that you want to pick up. The most popular items will go fast, so if you have a list that features "hot" toys and gadgets, make the stores that offer those things one of your first stops.
Shop Online
While some stores only offer certain deals to people who are in the store in person, some things can be bought online and shipped to your home. In fact, many places start offering these things as early as Thanksgiving morning. You may be able to avoid some of the crowds and craziness by shopping online from home. Also, if a store is out of an item in its brick and mortar location, you may want to check their website.
Keep It in Perspective
Don't forget: it's all just stuff. Don't allow yourself to be caught up in the frenzy to the point that you get upset, angry, or rude. Keep your sense of humor and keep it fun.
If you're looking for quality furniture for your home this holiday season, drop by Marlo Furniture.