Decor
Ideas For Transitioning Your Home Office Into A Guest Bedroom
On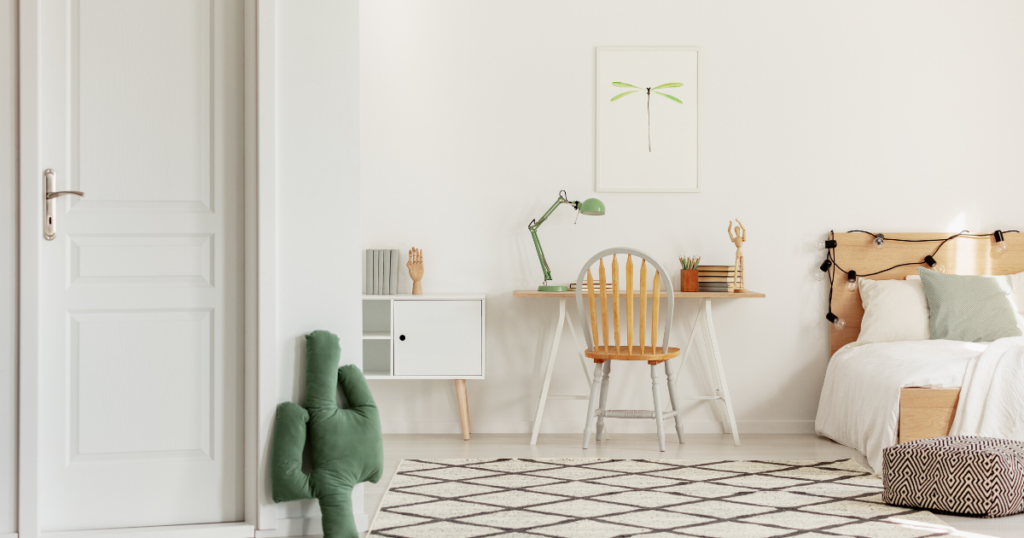 Home offices are as vital to the way people live today as bedrooms are for all family members who live in the house. You may use your home office as your workplace regularly or occasionally. Or you may need to transform it into a guest bedroom for overnight visitors or out of town family when they come for the holidays. Let these ideas help you create a home office that can turn into a guest bedroom.
Add a Murphy Bed
A Murphy bed may sound like an old-school concept. Although they may be a thing of the past, they're making a huge comeback – and for a good reason. Murphy beds offer the extra sleeping space when you need it, but don't take up any floor space when you don't need an extra bed. The most efficient use of space when you're using a Murphy bed in a bedroom is to have a Murphy bed built into a surrounding bookcase. That way, you get to take advantage of otherwise unused wall space.
A Drop-Leaf Desk
A drop-leaf desk is similar to a drop-leaf table. The advantage here is that the desk is attached to the wall. You can have the desk out when you genuinely need desk space, but once you have a guest and the room becomes your guest room, you can flip the desk down, so it isn't occupying the floor space.
Add a Futon or Sleeper Sofa
Dual-purpose furniture pieces like futons and sleeper sofas are ideal for spaces like guest bedrooms. And that's even truer if the guest room doubles as a home office. When you're using the room as your office, the sofa or futon gives you extra seating space – if and when you need it. You also have a comfortable space where the family can retreat to curl up with a book or to escape the noise from the rest of your house.
By transforming a bedroom into a dual-purpose home office and guest bedroom, you create the illusion of having two extra rooms in your home instead of one. And Marlo Furniture can help you find pieces for all your indoor and outdoor living spaces.