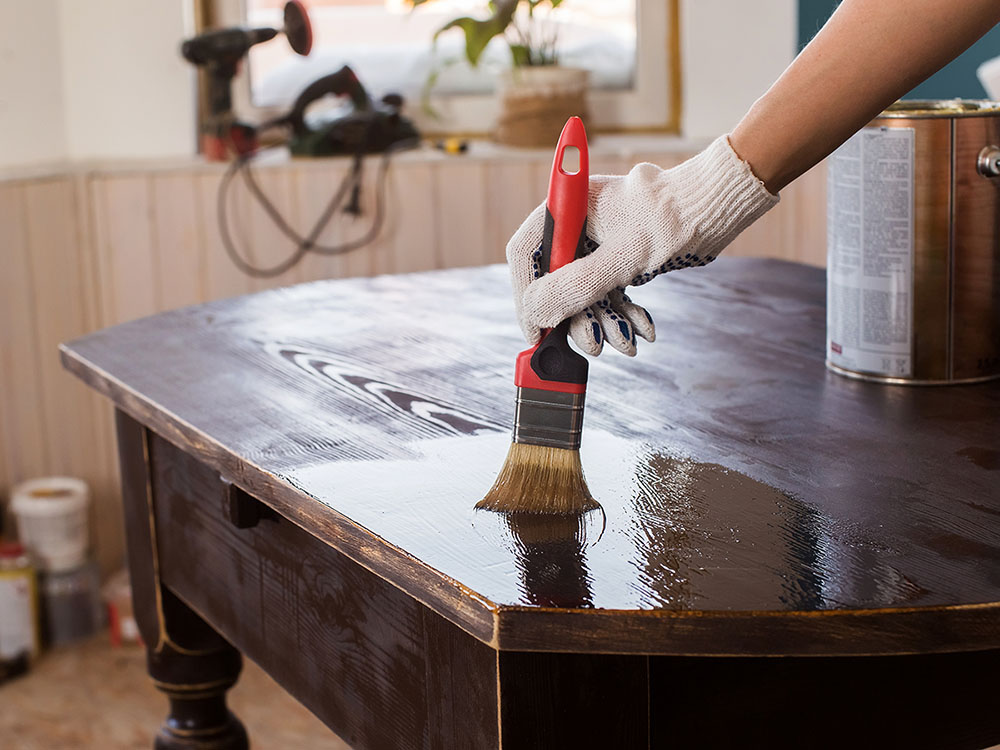 Old furniture can make a home look like it belongs to your grandmother. Regardless of your design and decorating tastes, you probably don't want your guests to feel like they're walking into a home that's stuck in past decades. Here are some ideas to help you transform dated, old or antique furniture into pieces that look fresh, modern, and timeless.
Revitalize Painted Wood
If you've got a well-built piece of furniture that's made of solid wood, give it a new look. Strip all the paint off of it, sand it down to make sure that the surface is smooth. The raw and unfinished wood surface can look beautiful in any setting if you don't change the color. Cover it with a protective coat like shellac, polyurethane, or an oil. You can also stain the wood. The stain will bring out the different grain patterns, and you can use your table, chair, bench, desk or dresser in any interior design style.
Revitalize Upholstered Furniture
An upholstered couch or chair may not fit the decorating style of the room in which you want to place it. If the sofa is well built, and the frame is in good shape, it would be a shame to get rid of it because it doesn't match your style. Have it professionally recovered. Choose fabric and let the pros recover it. To change the look and feel of your home every season, use washable furniture covers. Neutral colors will go well with season-inspired throw pillows and blankets.
Reinvent and 
Repurpose
Better Homes & Gardens bought a wooden queen size headboard at a resale shop. It already had one shelf and cubbies. They turned it into an entryway organizing station. By turning it upside down, the existing shelf became a bench. The cubbies add storage, and the addition of hooks for coats and a piece of wood on top transform a useless headboard into a compact jacket, shoe, and storage system.
Next time you look at old furniture, think of ways to bring it back to life, repurpose it, or spruce it up. You'll be surprised at how much satisfaction you get out of knowing that you transformed a piece of furniture you hated into something becomes a conversation starter every time a guest comes into your house.