DYI & Tips, Holiday
Keeping It Simple: Valentine's Day Essentials for Couples on a Budget
On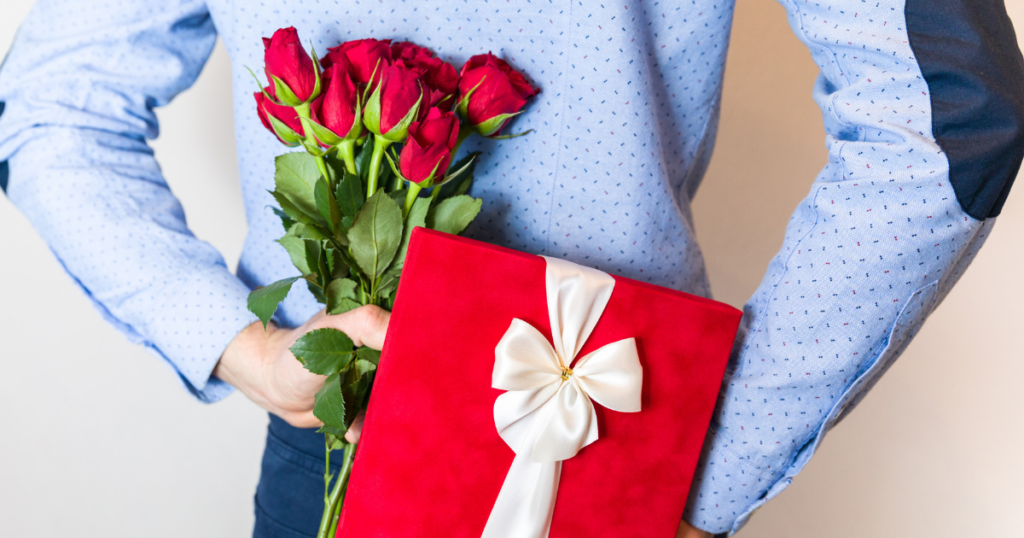 Valentine's Day can be an awkward holiday for couples who are on a budget. After all, do you have to give something really expensive to your significant other to show your love? Perhaps you're saving up for a romantic getaway, a home, or even some quality furniture. Or maybe you're the kind of couple that likes to keep things simple. Here are a few Valentine's Day essentials to have with your significant other without breaking the bank:

Roses and Chocolates
This gift is as simple as it gets for getting into the Valentine's Day mood. Stick to a small bouquet of roses or even a single rose. As for chocolates, grab a box that you're confident enough for both of you to enjoy – after all, sharing is caring! If you have the culinary skills and time, you may also choose to make your own chocolate-covered strawberries or whatever your taste buds desire. Beyond that, you are free to be as creative as you want with them. However, if you're still sticking to a low budget holiday then avoid pricey, unnecessary add-ons like a teddy bear as it's unlikely that either one of you will want to keep it for a long period of time.

A Dinner Night Out (or In)
To keep this budget-friendly, go to your favorite local restaurant that's under $15 per person. You can go as formal or casual as you want. For a more hands-on and even more budget-friendly experience, try cooking dishes yourself -or with your partner!- in the comfort of your own home. Set the table, dim the lights, light up a candle, pour a glass of wine, and enjoy each other's company. Feel free to keep it fancy by dressing up for the occasion.

Rom-Coms and Popcorn
You have your roses. You have your chocolates. You had dinner. What more can you have? A movie night, of course! Watch a film from your movie-streaming account or spend the extra dollar by renting one that you will both enjoy -or laugh at how bad it is later. Keep your movie date light-hearted by choosing a romantic comedy or whatever movie that doesn't have a very heavy plot line. Have some snacks, drinks, and a big, cozy blanket ready to share with your date.

There's really no need to splurge your budget on a single holiday when you and your significant other already know how much you love each other. Follow these tips and you will certainly have a wonderful, budget-friendly Valentine's Day.