Decor
Mirror, Mirror on the Wall: A Glamorous Guide to Mirror Decor
On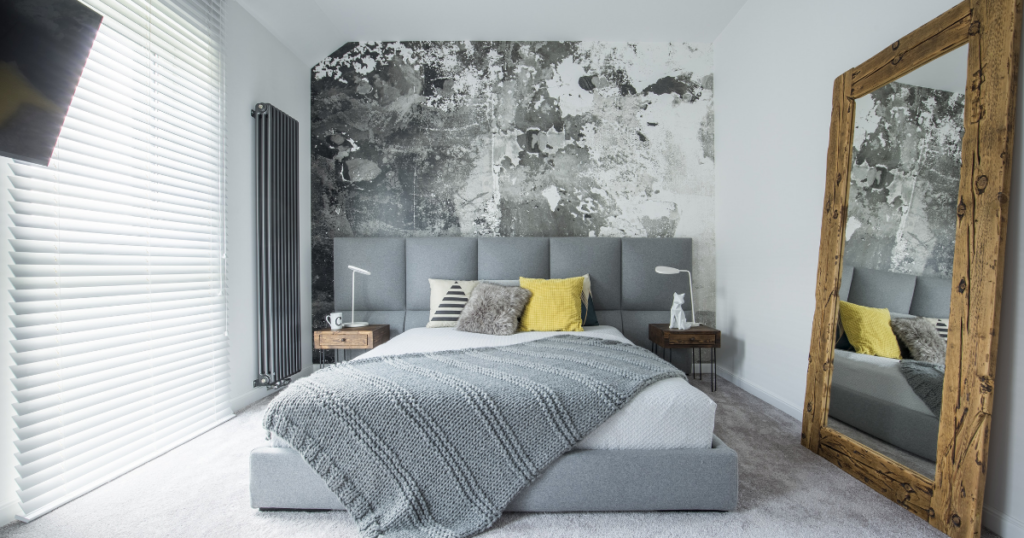 Mirrors aren't just for evil queens! In fact, they are a great way to enhance the wonderful features of your home as well as add some convenient utility if you need to check yourself before leaving the house. Here's what you should reflect on (pun intended!) when including mirrors into your decor:

Be Dramatic
Don't be afraid of making your mirror a statement piece for parts of your home like the entrance and the bedroom. Oversized mirrors like this are ideal for adding boldness for which you can always soften later with surrounding decor. Items like accent chairs and curtains will certainly do the trick.

A Dynamic Art Piece
If you really think about it, mirrors can be treated like a dynamic art piece that changes depending on the environment. Make art come to life by hanging your mirror on a wall and surround it with a few art pieces that you enjoy -just make sure that they are all hung within eye level unless you intend on displaying them museum-style. Mirrors like this are a great example as the possibilities are seemingly endless.

Creative Lighting
Use a mirror to give an extra boost to the lighting and space. This is especially ideal if you have small spaces with very limited natural lighting. Position your mirror in an area of your home that'll create an illusion of more space. Enhance lighting by placing it near a light source like a lamp or a small chandelier.