DYI & Tips
New Year, New Home: How to Make Your Home Ready for the New Year
On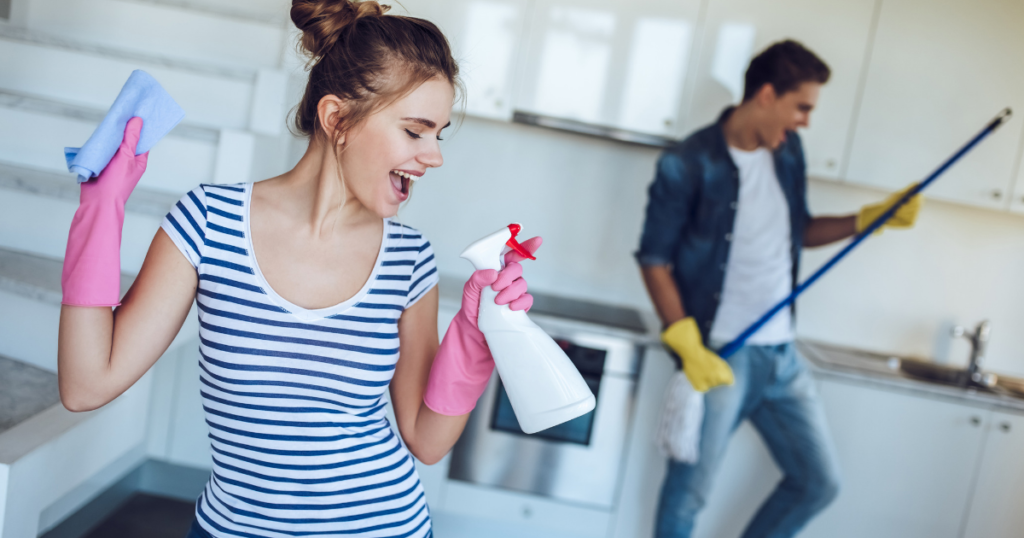 January is the perfect month to set the mood for what you hope to achieve for the rest of the year. Adopt new habits! Start the little tasks that will help you reach your long-term goals! Here are a few ideas to prepare for productivity in your home:

Trash your Trash!
Start your new year by decluttering your home of items that hold little to no value moving forward. You see that old waffle maker collecting dust in the corner of the kitchen that you received two Christmases ago? Give it to a friend who will make more use of it than you ever will or donate it to the nearest thrift store. When you have less stuff to manage, your home will become much easier to clean and maintain for a more welcoming environment. And while you're at it, begin adopting habits that keep your home consistently clean and managed: make your bed every morning, wash your dishes before leaving the kitchen, and dedicate at least one day per week to giving your home a thorough tidying.

Reorganize, Rearrange, and Replace
For everything else that you decide to keep from your decluttering session, have them organized, stored, and tucked away from plain sight. You will be able to know where everything is, find things easier, and make your life a lot less stressful than necessary. If possible, you should also consider rearranging some of the furniture in your home to spice up your living space. And if you're beginning to feel that some of your furniture is no longer bringing life to your home, add them to your list of items to declutter and replace them with those that match your style. Don't know where to start? We've got your back!

Go Green for More Green!
Check out some of our helpful tips on being more energy efficient during the colder months – January and February are supposed to be the coldest months of the year! Another way to go green this year would be to switch the old light bulbs in your home to LED; your wallet will thank you when you see your energy bill! Take advantage of your community's recycling program by separating your papers, cans, bottles, and other debris. Lastly, make sure you keep and reuse those plastic bags that you get from grocery shopping – or take a step further by making the small investment in stylish, reusable tote bags instead for your shopping. The possibilities are endless!

Don't be scared of trying new things this year. You should always be searching for new ways to live the life you way to live. And if you happen to not follow through with your resolutions or find out that they backfire, that's okay – learn from from it and keep moving forward!