Decor, DYI & Tips
Nighty Night! 4 Tips To A Fashionable And Functional Nightstand
On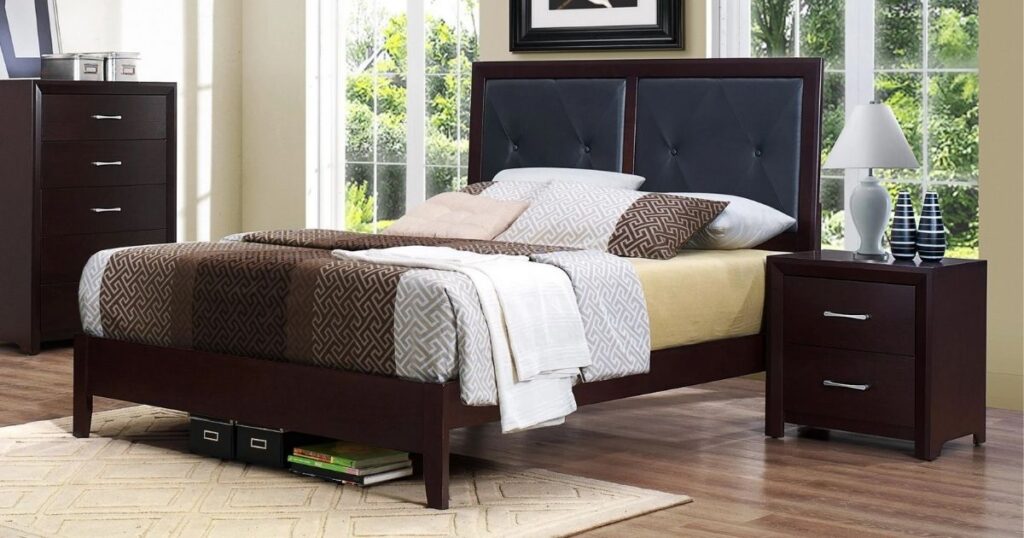 A nightstand can become one of the most fashionable and functional focal points in a restful bedroom. Without these small but mighty pieces, your overall room can look and feel incomplete. Here are a few key elements to transform any bedroom from incomplete to completely gorgeous.
Accent Lamp
If there is one thing you add to a nightstand, it should be an accent lamp.  Take into consideration the size of the nightstand's surface and select an accent lamp that isn't too large for the tabletop. In addition, select one that is easy to turn on and off and can be easily reached from the bed.
Stacked Books
Whether you are an avid reader or not, stacked books add a stylish and colorful focal point to your bedroom. Books also create dimension and a clever shelf for other home accents like trinket dishes, eyeglass holders, or framed photographs. If your nightstand has a drawer, tuck the book you are reading inside for easy access.
Organic, Natural Element
There is something pleasing about a live plant or an organic item on a bedroom's nightstand. Select a natural element that is connected to a memory, making it special to you. For example, display a conch shell you collected during a beach vacation or a vase full of fresh flowers cut from your backyard garden.
Catch-All
A catch-all piece can be a small basket, decorative box, or vintage plate that is meant for keeping the small things right at your fingertips. This could include jewelry, eyeglasses, medication, and other personal items nice and tidy in one decorative spot.
Our Marlo Furniture designers suggest going one step further and hanging or leaning framed artwork or a mirror behind the nightstand creating a well-styled, fashionable, and functional bedroom.