Holiday
Noteworthy Black Interior Designers
On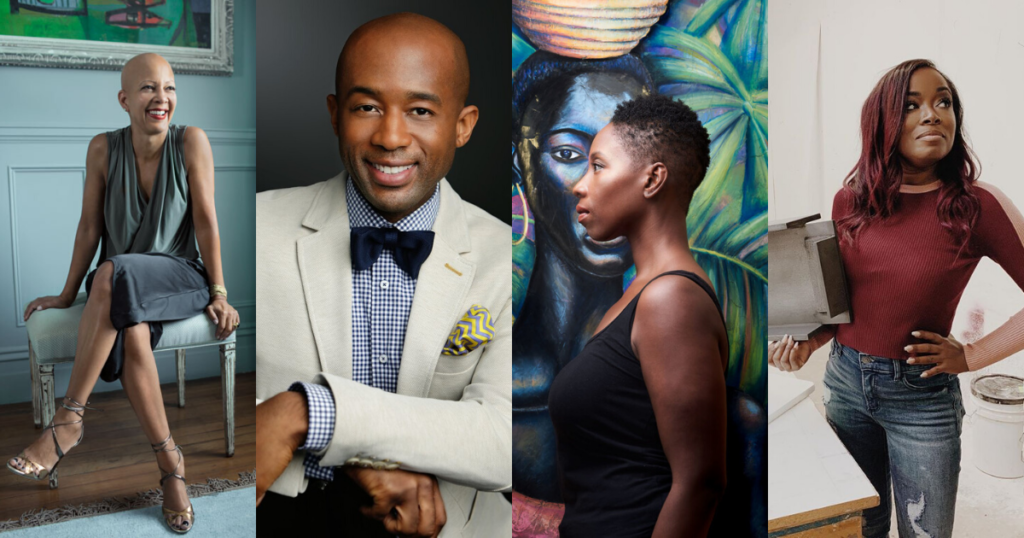 February is Black History Month. To honor the occasion, we're showcasing a few noteworthy black interior designers with the help of The Black Artists & Designers Guild, an organization created to make people aware of the abundance of creative talent among African American artists and designers.  

Sheila Bridges
Sheila Bridges is considered the grande dame among African American interior designers. She founded her practice in 1994. Since then, she's gone on to earn recognition on Elle Decor's A-List, and a mention on House Beautiful's Top 100 Interior Designers List. She is known throughout the industry for advocating and supporting other creative black artists and designers.
Mikel Welch
Mikel Welch's rise in the interior design world sounds like a real-life Cinderella story. Desperate to earn recognition in the industry, Welch got his start doing pro bono work that he found through Craigslist ads. He got his "official" professional start as a TV set designer for the Steve Harvey show. Since then, he's established himself as a recognizable designer because of his work with famous clients, including Michelle Obama, Oprah, and Halle Berry. In March of 2019, he joined the design team on the revamped "Trading Spaces" television show on TLC.
Malene Barnet
Malene Barnet is a versatile artist from New York City. She is known as an interior, carpet, and textile designer. In 2018, she acted on her frustration over the lack of industry diversity and created the Black Artist + Designers Guild. The guild serves as an online directory of African American Creative Talent.
Tiffany Brooks
Tiffany Brooks became an overnight sensation after she beat out a group of talented designers to win the title of 2013 HGTV Design Star. She continues to host programs that showcase her talents – including the HGTV Smart Home Giveaway. Brooks still works with her loyal clients throughout the Chicago area and elsewhere. She is a member of the Black Interior Designers Network.
Each of these designers has a distinctive style. And they use their names and reputations to help up-and-coming black designers establish themselves in this competitive industry.
If you're looking into giving your new or existing home a fresh look, come to Marlo Furniture.