DYI & Tips
Out With Your Old Furniture & In With Brand New Pieces
On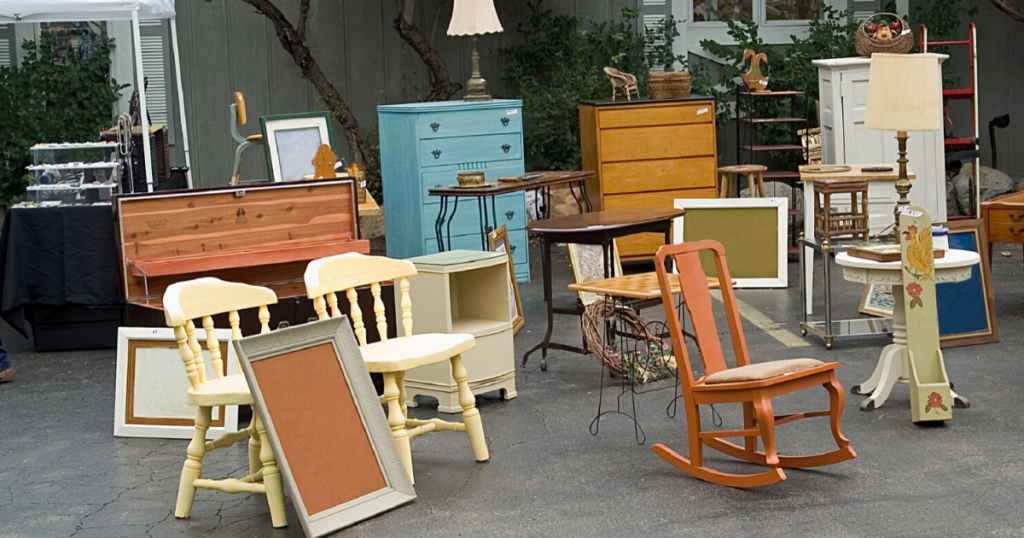 Quickly transform and breathe fresh life into your home by upgrading your furniture! Even if you keep the same colors and style in mind while you make your next furniture purchase, you will immediately see a difference in your home. However, before you can buy your next piece of furniture, you need to make room for it. In order to do that, you need to responsibly and lawfully get the furniture out of your home.
Donate It
The most rewarding way to get rid of your old furniture is to donate it. Whether you opt for an organization that resells it or find a local family in need, you are bound to find one way or another to donate your furniture. You can start by asking friends and family or simply do a quick online search for donation centers. You may even be able to write it off on your taxes!
Sell It
If your furniture is in good condition, you can sell it and use that money to go toward your next furniture purchase. When you sell it, you can offer to help deliver it or make it a requirement the buyer moves the item(s) themselves. You can turn to online marketplaces or social media to make a quick sale.
Dump It
When you can't find a way to donate the item or sell it, it's time to visit the dump. Items that aren't donatable or sellable are usually not worth anything anymore. You can visit your local dump or hire someone to transport and dump the furniture for you.
After you responsibly dispose of your old furniture, trust the experts at Marlo Furniture to help you find the best furniture pieces that match your style and fit your budget. You can shop our online collections or visit one of our showrooms today!