Decor
Rustic Décor Tips for Fall
On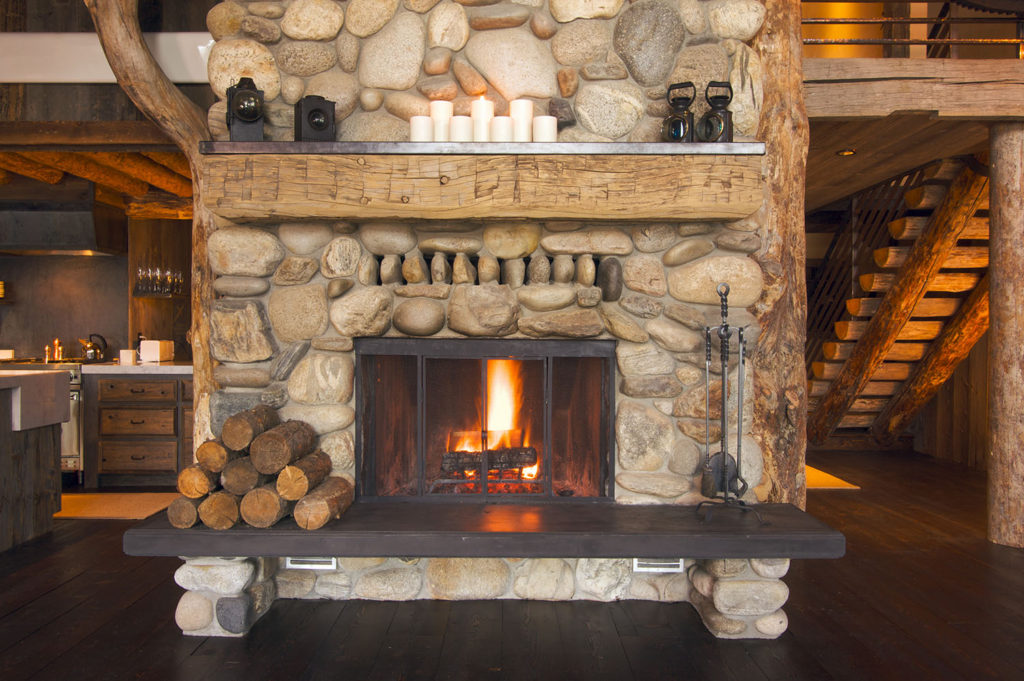 Turning your home into an autumnal haven doesn't require a complete Martha Stewart-style overhaul. What you need are a few simple touches that give your décor a rustic facelift and add a taste of the farmhouse to your home, even if you're a city mouse. Here are three simple tips to get you started:
Rearrange the Furniture
Rearranging the furniture is a classic seasonal move, for what better way to make the house feel all fresh and new? Create an open space for your holiday tree, and bring cozy couches and squashy armchairs closer to the fireplace. Bring extra dining room chairs in to give the table a family feel and get it ready for festive meals. Put a loveseat in the bedroom and drape blankets across it for a perfect reading nook, and add a few footrests in the living room for relaxing on rainy days.
Mute Those Bolds and Neons
More than any other season, the fall aesthetic relies on color. Gentle earth tones, deep oranges and vibrant scarlets are the name of the game in autumn, so weave those into your home in the form of throw blankets, pillows, tablecloths and napkins. Where possible, switch out or cover up bold or neon hues until after the holidays, and replace them with the shades of fall foliage in the meantime, which are naturally rustic and pastoral. Go gentle on patterned fabrics, which often clash with your existing upholstery and wall hangings, and opt for solid, heavy textiles instead.
Bring the Outdoors In
There's nothing like a touch of nature to make home feel seasonally vibrant, not to mention giving it that rustic effect. Clip branches of fall leaves and stick them in vases, but be sure to add water, as leaves wilt even faster than flowers. Select bouquets in red, orange, butter yellow and plum. Try a fall wreath on the front door or over the hearth, and while you're at it, press some leaves for next year.
See? Easy-peasy, picturesque home tricks to dress up your home with the beauty of fall are only a quick afternoon of work away!