Decor
Stylish, Space-Saving Pieces For Your Small Apartment
On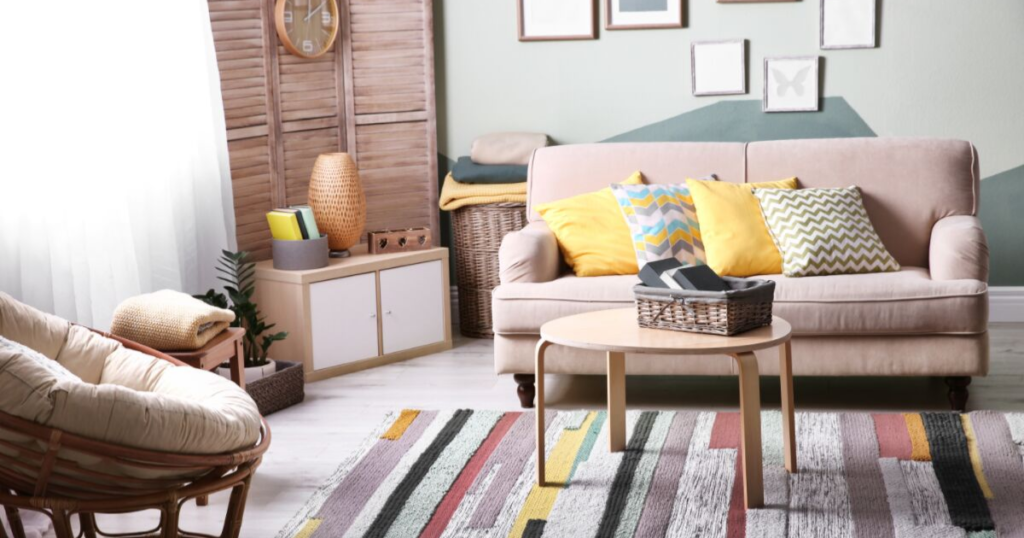 When moving to a small space, it can be a challenge to fit everything in and do it with style. Furnishing a small space takes some planning; like doubling storage space or giving single items multiple uses. You don't have to sacrifice personal flair for small, check out the items below for creative ways to save space in a tiny apartment.
Benches: Storage and Beauty
Storage benches not only perform many functions and fit most rooms and any decor, but they also come in a multitude of shapes and styles. Choose a shelved bench at the front door to hold shoes and outerwear. Or place a hinge-topped bench at the foot of your bed to store blankets or sheets. For a unique look, line a kitchen wall with a space-saving dining bench for added seating.
Daybeds: Expand Your Seating
Daybeds are versatile furniture pieces that work as a bed or as additional guest seating. Daybeds come in several finishes and sizes to complement any taste and space. Daybeds function like a sofa or bench, but their cushioning makes them delightfully comfortable. Use a daybed as your main sleeping quarters, or choose a one that includes a rollout trundle for extra sleeping space or if you have overnight guests.
Bookcases: Take Advantage of Wall Height
Today's bookcases come in geometric designs that make them pieces of art in themselves. Line a wall with a traditional dark or light wood finish, or choose a modern, sleek metal style. Bookcases aren't just for books, fill your shelves with books and magazines but don't neglect to showcase your movie collection. Display photos, cherished items, or collectibles. Add a fabric drawer or two to designate a location for easily misplaced items like remotes and game controllers.
Put small spaces to work with a few creative items that provide both fit and function. Let your style show through and fill the space to your advantage.