Decor
The Bright Side: Making The Most From The Windows Of Your Home
On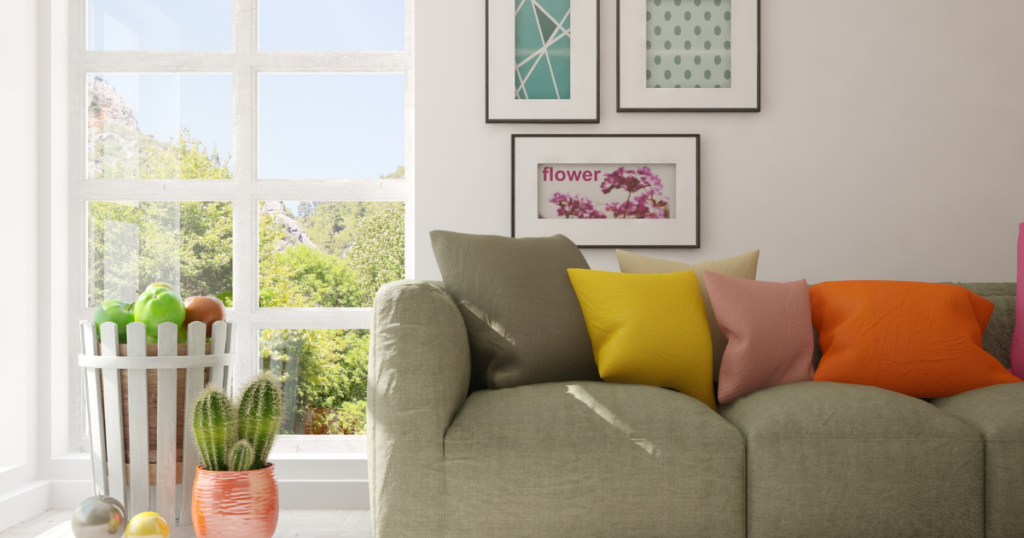 Big, wide-open windows that really let the sunlight in are ideal, but… they're not always an option. Even if you don't mind doing a little remodeling, you can't just go knocking load-bearing walls down for a little extra light. Fortunately, there are plenty of ways to get the same effect no matter the size of your windows.
White Decor
Using lighter colors for walls, furniture, carpeting, and general decor can create a bright, sunny effect even if your windows are barely any bigger than your television. And if you have big bay windows, you'll swear you're staying in a beach house no matter where you live.
Mirrors!
An old favorite. Want to make a room feel bigger? Mirrors! Want to help the sunshine to really sing? Mirrors! Placing mirrors adjacent to your windows can help to create the feeling of having more windows in your home, reflecting sunlight around the room for a beautiful, bright, even lighting effect.
Curtain Tricks
If you don't mind sacrificing a little wall space, you can create the feeling of larger windows with curtains that extend past the edges of the window. Use drapery rods that are a little wider than the window itself, and drapes that hang lower than the window actually extends. A subtle buffing-up of your windows can be achieved with an extra foot or so in every direction, or you can go all out with floor-length drapes. They actually do catch enough sunlight when closed to feel like your window is much larger than it really is.
When it comes to windows, it's all about sunlight, which means that the illusion of more windows or larger windows is really about as good as the real thing. We'd all like to live in an open air home right on the sand, with more windows than walls, but if that's not an option, white decor, mirrors, and curtain tricks can go a long way to creating the same effect.