DYI & Tips
Three Box-Packing Tips To Make Your Home Moving A Lot Smoother
On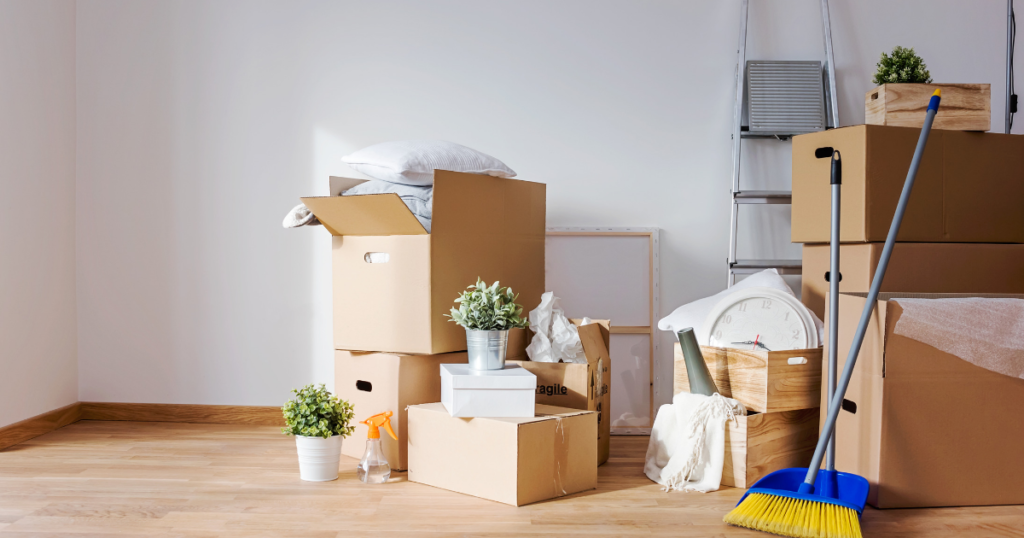 We get it: the process of moving to a new home can be very stressful. No one likes to be reminded of how disorganized they are, and to put in the manual labor of bringing all of your possessions to your new home can be hair-ripping. If you haven't already figured out whether you even want to move, here are some factors to consider. Make your home moving process a lot more organized and efficient by sticking to the following tips:
Don't Just Label Your Boxes
Sure, labeling your boxes by room will somewhat get the job done, but you can take it a step further. Take an inventory on the contents of the box and list it out; this definitely helps if you're trying to look for a specific item. You should also color-code your boxes by using sticky notes. Give the boxes of items from specific rooms an assigned color so you will be able to know from a distance where each box goes where.
Can You Lift?
We're not talking about having extra sets of hands to help you move (that should've been a no-brainer!). We're talking about the way you're boxing your items. For much heavier items like kitchen appliances, avoid the temptation of putting them all in one giant box. Instead, place them in the smallest boxes possible. Doing so will make lifting them to your moving truck a lot less labor-intensive. That being said, be sure to have a wide variety of boxes for you to fit all of your items.
Save It For Later
Are you expecting to move often? Save yourself the time and money by saving the boxes used in your initial move for next time. Flatten the boxes and tuck them away into places like a basement or closet where it's out of sight. For relatively heavy items like kitchen appliances as mentioned earlier, be sure to keep the original boxes that came with them when you bought them whenever you can.
Take away the stress of moving and follow these tips. That way, you will settle yourself into your new home a lot sooner.