Decor
Three Decor Items To Transform Your Boring Wall
On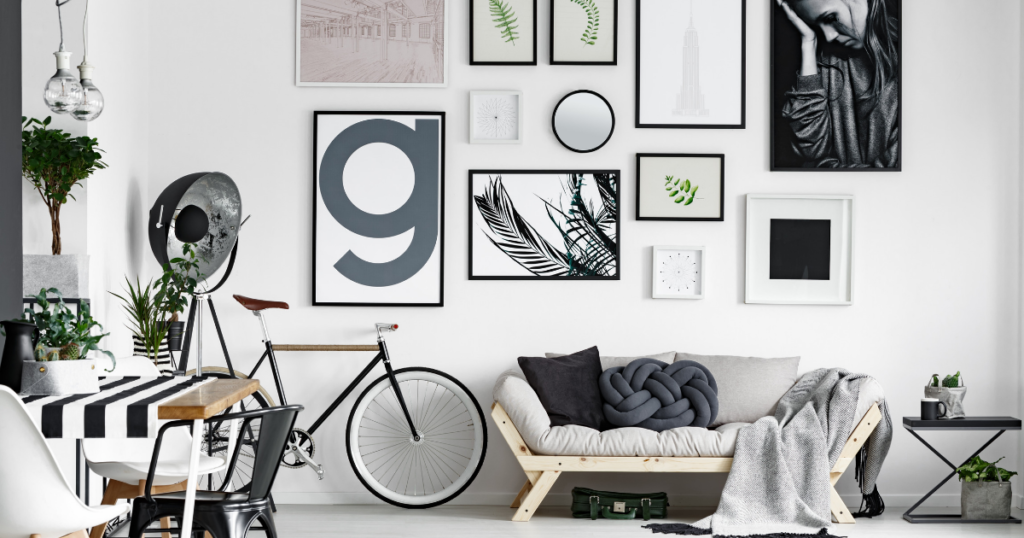 When you or your guests enter your home, the eye naturally travels along the walls to see what is on display. Blank walls don't provide anything to look at, and they can make your home look full or boring. If you have a blank wall in your home, you can easily turn it into a more exciting part of your house. Find three decor items you can pick up and place in your home.
Tampered Glass
A beautiful sunset is better than a blank wall. The Pier in the Sunset Tampered Glass w/ Foil Wall Art can help you relax and remember great days out on the water. Rather than a blank wall, this wall art provides you an opportunity to recall great memories or chat about your favorite sunsets with guests.
Luxurious Wall Art
The crystal wall art set will help glam up any boring wall and bring a little chic sparkle into your home. The gold-encrusted crystals can help bring some of the finger things of life. The hand-painted gold embellishments are free-flowing and mimic details you'd find in nature.  
Antique Mirror
Rather than a blank wall, add a mirror so you can take a quick peek at yourself while you move throughout your home. The Drogo Antique Gold Finish Accent Mirror can help you find if there is something in your teeth or give you the opportunity to take one final peek before leaving for a night out. The mirror is designed like a peacock's feathers. 
We have showrooms that are three times larger than other furniture stores in the area, and we boast a wide range of wall decor items in various styles and price ranges to better serve your needs. Check out our store and explore all the great pieces we can offer.