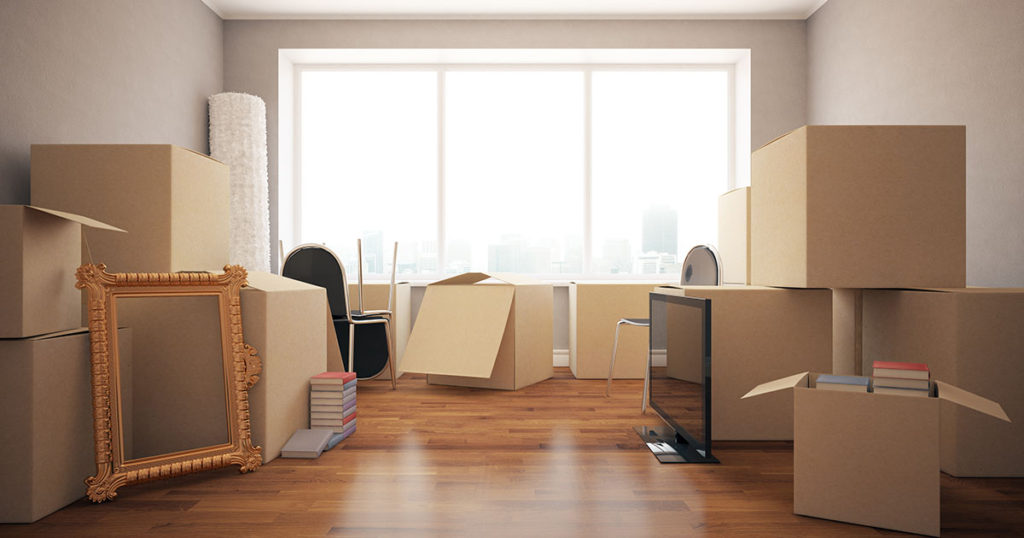 It's no mystery why lists of fun things to do never include moving. So, we won't pretend that these tips will make your moving day feel like a recreational event. But, these easy methods can help you streamline your moving process for a surprisingly smooth moving day.  Use this a-b-c approach to make your move as close as possible to being fun.
1. Hire a Moving Company
This one is a relocation game-changer. You can get any extent of moving service you want—from haulers who just load, transport, and unloading boxes, to teams that wrap and pack every item and then unpack and put it all away for you at your new home. But, do your online research early, to leave time to clarify and firm up agreements and plans.
Get bids from at least three moving companies. Compare rates, services, guarantees, insurance coverages, fuel sub-charges, and other details. Check references, if possible.
Contract only with movers who provide a fixed price and timeframe, not just an estimate.
Get all agreements in writing in advance, including statements that there are no extra charges for carrying upstairs, or for tools, equipment, pads, etc..
2. Get Rid of Excess Stuff
Nothing is more relaxing than liberation from clutter. It gives a sense of greater organization and personal control. And, cutting down the amount of stuff you have to move is a big stress reducer. So, purge. This is the time, while everything is being dragged out for handling.
Designate areas for items to be given away to family and friends, items  to be donated to your local thrift store, and items to sell (if you're up for having a yard sale).
Go from room to room, tagging everything you're ready to leave behind by posting brightly colored sticky note paper on those items. For example, put pink stickers on give-away items, yellow on items to be donated, and green on items to be sold.
Evaluate appliances and furniture items. Are they old and nearly worn out, or too big for the new space? Determine whether you really should spend time, money, and possibly DIY energy for moving them, or should replace them instead.
3. Make It Easy
Use a timeless strategy of not doing work that can be avoided. To shorten your packing, unpacking and box-carrying time, leave things stored just as they are, and transport them that way. For examples:
Leave dressers and chests of drawers filled with clothes, instead of removing everything and packing it in boxes. Also, leave stacked items in order, to minimize work putting them away in your new cabinets and drawers.
Leave clothes on hangers, and move these items yourself, instead of having the movers do it, so you can just hang them in your new closet.
Also, though it takes more boxes, use smaller boxes as much as possible. They're easier to pack, carry, scoot around, search through, and unpack.
Moving Words
Moving can be very stressful, and it's laborious. So, use the tips above to elevate the experience. Oh, big bonus tip—designate a box or suitcase for a few clothes, grooming items, valuables, and other critical items, to avoid searching frantically for these things at the other end of the move. And, live a little during the process—play some upbeat music while packing, and try more relaxing but non-tranquilizing music during the unpacking. Happy Moving!