Decor
Three Tips for Great Winter Decor
On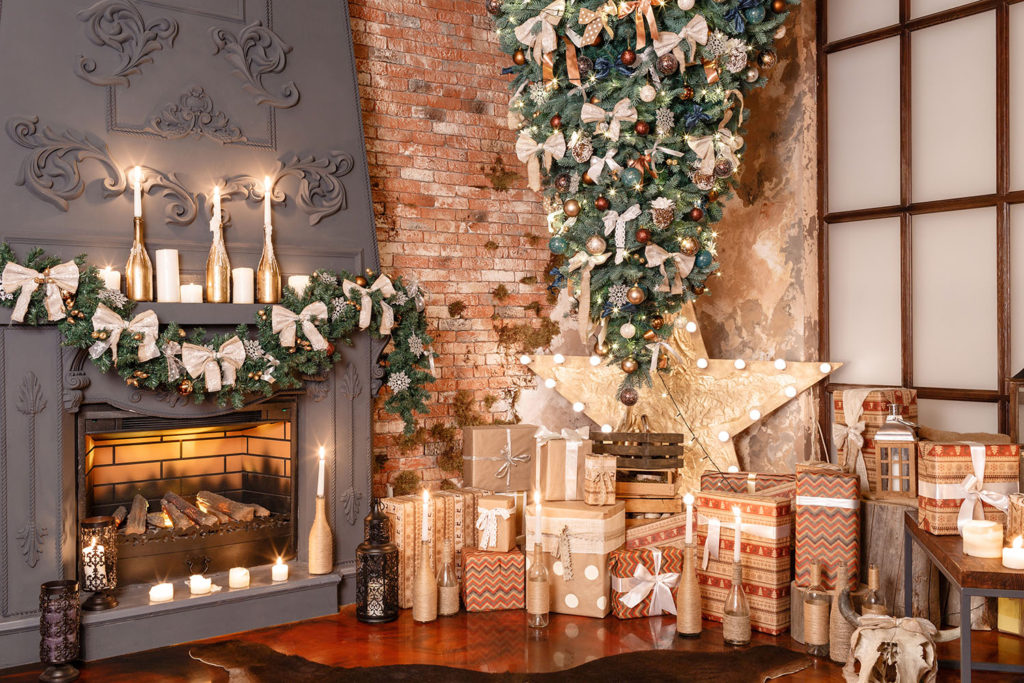 Whether you love the traditional Christmas look and want to add a few other winter touches or you are looking to add a winter decor look to your place without any Christmas touches, finding the right amount of festive can be difficult. If you really want to change up your winter decor for the upcoming season, these three tips can help you get started.
Store Your Warmest Blankets Near Your Furniture
Through the majority of the year, you likely keep your blankets stored away in a closet. During the colder winter months, you want them to be closer and easier to grab. You can add some decor to the room by adding a decorative basket near your living room furniture so you and your guests can easily grab them when they are needed. Also, it adds a nice and cozy feel to the room.
Decorate with Nature
Just because there are not any flowers blooming outside does not mean you cannot get creative with some things that you can find outside. You can bring in some twigs, smaller logs, and pine cones to create some great displays. You can either choose to use these as you find them or you can add some light, white spray paint to simulate the look of snow on the items. You can add these to a table, your mantle, or on the side of your fireplace.
Add Candles
If you are looking for an easy way to make a room cozy, all you need to do is add some candles. If you do not want to have the flames in your home, you can also look at the flameless candles. With the ambient lighting, you will instantly make the room feel a bit more warm and welcoming, which is exactly what you need in the winter months.
It does not take a lot of work to really make your home more cozy this winter. These tips can help you accomplish your winter decor goals this season.