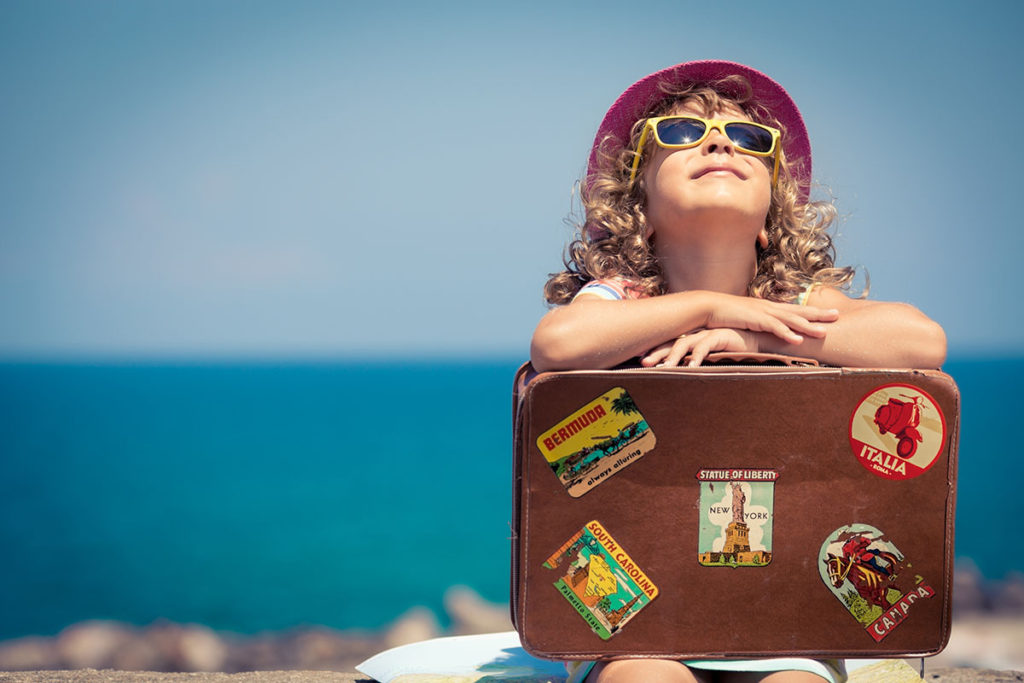 Can you believe how close we are to the end of another summer? It seems like we were waving goodbye to school buses just a few weeks ago! That doesn't mean you should start getting depressed or mentally cataloging how many sweaters you have. Keep your swimsuits and white sandals around for a while longer as we tell you how to the most of what remains of summer.
Throw A Patio Party
It doesn't matter if you have a big sprawling backyard or a cozy nook outside your balcony. Fire up the grill and invite some friends over to have a good time. Make sure you've got some type of covering to protect everyone from the shade. It wouldn't hurt to get a few extra patio chairs to spread around before having your gathering.
Take A Weekend Trip
Pick a place that's within a day's drive and invite your loved ones and friends to tag along. Find a place by a lake or go all the way to the coast to frolic in the waves and feel the sand between your toes. There's a reason we told you to keep those swimsuits handy!
Take a trip to a nearby cabin resort if you're into more rugged vacations. Enjoy the fresh air as you walk or bike around different trails. Just make sure you pack enough spray to keep the bugs away!
Have A Movie Night
You don't always have to leave home to have a great time! Gather together with your family and some popcorn on your living room couch and take turns picking out movies to watch. It doesn't have to end at one night. Turn it a marathon that lasts the whole weekend!
This can also be a good time for everyone to catch up on a favorite TV series you're behind on. The important thing is being together before the hectic pace of fall picks up again.
Live out the rest of your summer with fun and relaxation in mind. Enjoy yourself and let in as much sunshine as possible.