DYI & Tips, Holiday
Tired Of Carving Pumpkins? Try These Alternatives This Halloween
On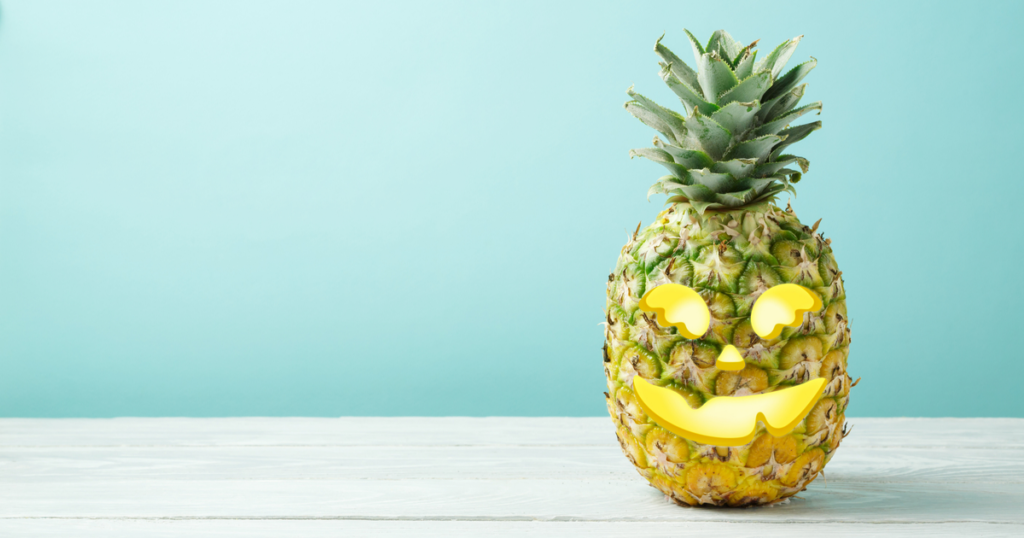 Halloween is famous for carved pumpkins being left throughout the home and on the porch. However, that means everyone in your neighborhood is doing the exact same thing. If you want to wow your neighborhood and be deemed the most creative home on the block, consider these three alternatives to standard pumpkin carving.
No Carvings? No Problem!
You can avoid carving all together still decorate your home for Halloween! and These no-carve designs bring creativity and delicacy together in a unique way. Use glitter, flowers, paint, and other items to decorate your pumpkin or other food items. You can use string lights to bring attention to your decorations at night.
Pumpkins Are So Last Season
Jack-o-lanterns can be more than just pumpkins. Different alternatives can be cantaloupes, pineapples, squash, and other different food. You can carve standard spooky faces or you can put fun patterns and sayings. Add a candle so your designs are illuminated at night.
Who Said Jack-O-Lanterns Can Only Be Food?
You can do more than just carve food to create Jack-o-lanterns. Try these paper pumpkin ideas to keep the kids entertained and get their creative juices flowing. If you want to light up your creations at night, use a tealight electric candle to avoid any fires.
Spice up your home with these different Jack-o-lanterns to keep your Halloween interesting and creative. Have fun making the crazy and spooky designs in different ways!