Decor
Top Decor Trends To Look Out For This Fall
On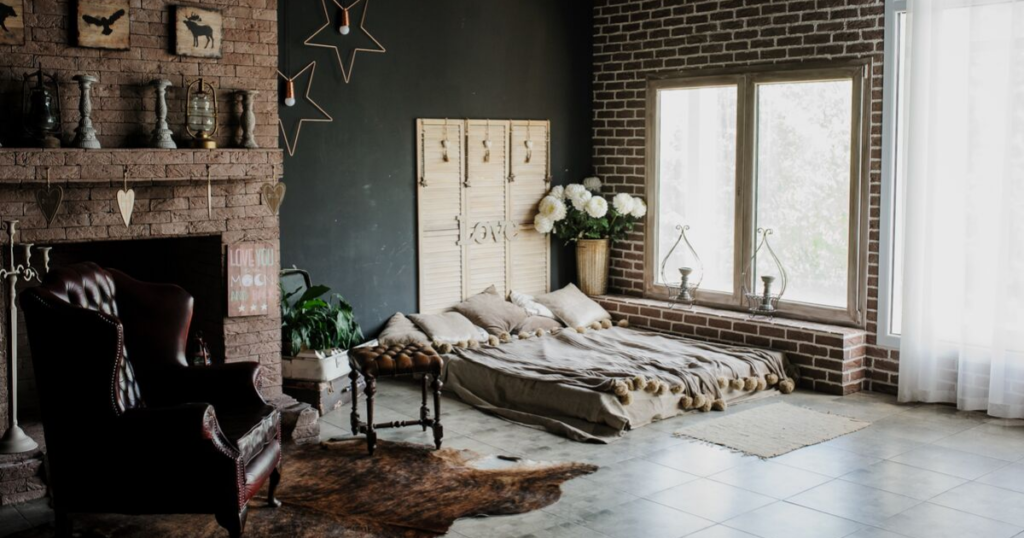 The fall is here. It's a time of the year when nature's color surrounds us. You don't have to redesign every room in your house to bring some of the season's decorating trends into your existing home design plan. Whenever you're thinking about adding seasonal elements to your home's interior, think about how your additions will work with your existing furniture and accessories.
Embrace the Colors of the Harvest
Add accents of earthy colors to bring that seasonal vibe to your existing design scheme. Throw blankets will warm up your living room, family room, or den, and you'll be able to refresh the room when the next season arrives. If you want to create a more dramatic impact, transform your space with an area rug that embraces the earthiness of harvest colors.
Incorporate Industrial Elements
Industrial design is super popular right now. It's a combination of rustic design in the form of wood, and industrial features that combine metal with wood. This marriage between two seemingly contrasting design styles creates a look that's here to stay. If you're looking for furniture, choose pieces that will continue to make a statement throughout the year. The Prescott Brown Condo Rectangular Coffee table will work in any den, family, or living room. 
Use Throw Pillows for Fall Color
The fall is a time of year when people naturally look for warmth and comfort in the home. Throw pillows don't just add color to a room. They can also create a more cozy vibe. Look for different sizes, shapes, and colors to give your rooms an earthier look and feel.
Adding decorative touches to your home that transform the vibe from season to season is a fun way to change the look and feel of your house. Incorporating stylish furniture pieces into your home's interior design style can help you turn a home into a house that is a reflection of who you are. You can count on Marlo Furniture for all of your indoor and outdoor furniture needs and home accent pieces.