Decor
Topping The Table: Divine Decor Items To Include On Your Living Room Coffee Table
On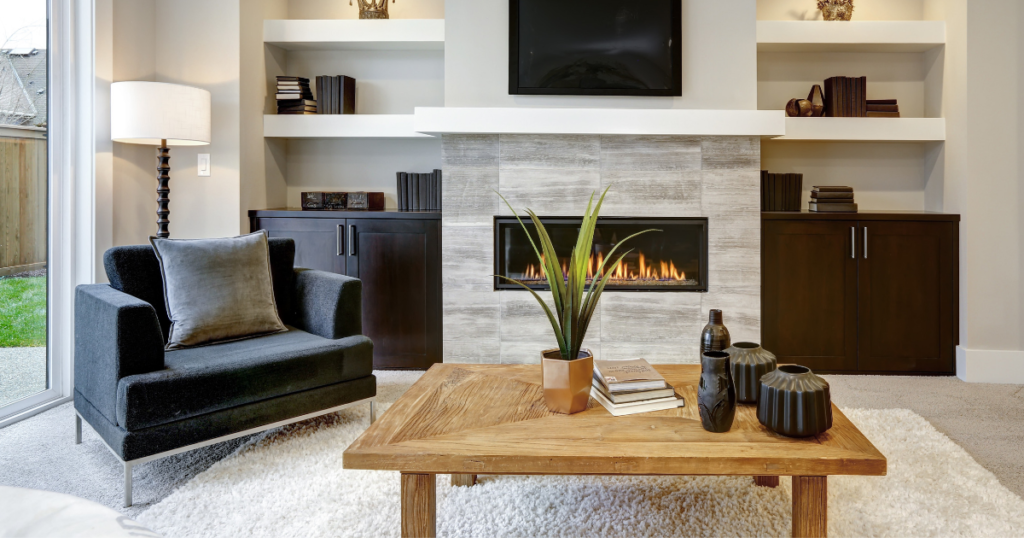 Ever feel like the center your living room is a little… naked? No worries! First, add some utility by including a chic coffee table in front of your sofa. Then, consider including these kinds of decor pieces on top of it to make your living room feel complete:
Flower Vase
Add some life (literally!) by including a gorgeous vase filled with fresh flowers. They can really add some color if you choose the right flowers that suit well with the rest of the living room. For more info, we got that taken care of.
Candles
Candles will definitely add warmth and smell to your home. Choose some fresh-scented candles that you like and will set a mood that you hope to achieve. Light them up at night for a cozy, intimate mood of winding down.
Magazines & Books
For guests in your home, give them a sneak preview of your personality and interests by having a selection of magazines and books that you like. Aim for ones that have eye-catching covers and contain lots of gorgeous pictures to look at; because you should keep in mind that they should be the kinds of books that one will skim through for a few minutes at most. That being said, just make sure you don't turn your coffee table into an entire library collection!
Bowls & Trays
You can use these decor pieces for two things. You can either use them to hold other smaller decor pieces or use them for miniature storage. Use a classy tray to hold your TV remotes or a small bowl to throw in your wallet and keys after a long day.