Decor
Turning Christmas Decor to New Year's Eve
On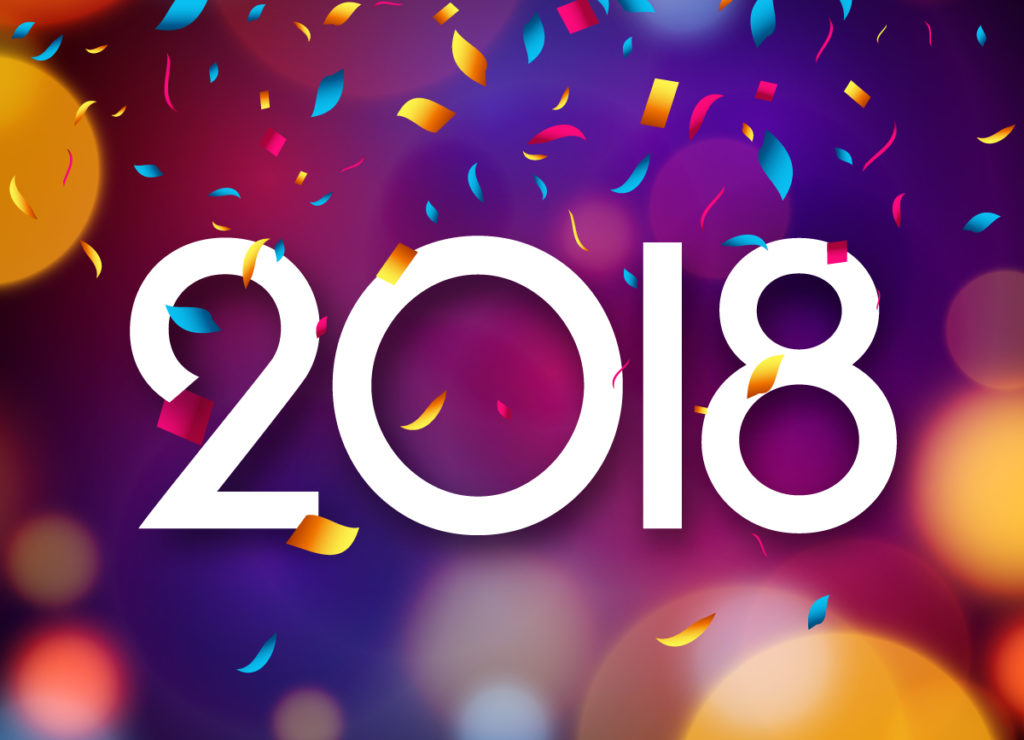 You may be sick and tired of the Christmas decor, but think twice before you pack it all away. With a little thought and some new ideas, you may be able to reinvent your Christmas decor for the New Year. Here are a few ideas to freshen your Christmas decor for New Year's celebrations and the winter season.
Color Themes
Of course, everyone is over the red and the green because it just screams "Ho-ho-ho, Merry Christmas!" So, just pack away all of that, but leave out anything that is gold, silver, or blue. Gold is perfect for New Year's decor, bringing to mind the hues of champagne and glittery stars. Add some black with your gold for a timeless, elegant look. Silver and blue are also perfect for winter themes. These colors bring to mind snowflakes, starry nights, and winter time fun. Also, remember that white is a timeless, gorgeous wintertime neutral against which all of these colors really stand out.
Wintertime Fun and Beauty
Dump all of the holly berries and candy canes. However, things like snowmen and snowflakes translate well for New Year's Decor. Stars also work beautifully to add wintertime romance to your decor.
Add Some 2018 Beauty
You know that greenery on the fireplace mantle? Remove all of the Christmas decorations from it and replace them with other things. White candles, glittery snowflakes, and the numbers 2018 can bring that greenery up to date for the New Year.
Use Baubles As Centerpieces
Reuse Christmas baubles as an eye-catching centerpiece by using a large glass vase. You can take color-coordinated glass balls and layer them in tall vases. Gold with black and silver with blue are two color combinations that work perfectly. Bonus points if you can find these items on the Christmas clearance shelf!
Wreaths that Work Overtime
Boxwood and grapevine wreaths can move from one season to the next easily if you just swap out the ribbons, flowers, and decorations to reflect a new time of the year. Use burlap, ribbon, gold and silver balls, and New Year's crackers to make the switch for your New Year's Eve party.
There is no need to go out and purchase all new items for New Year's Eve decorations. You can use what you have, add a few new things, and you will can transition quickly and easily for New Year's.