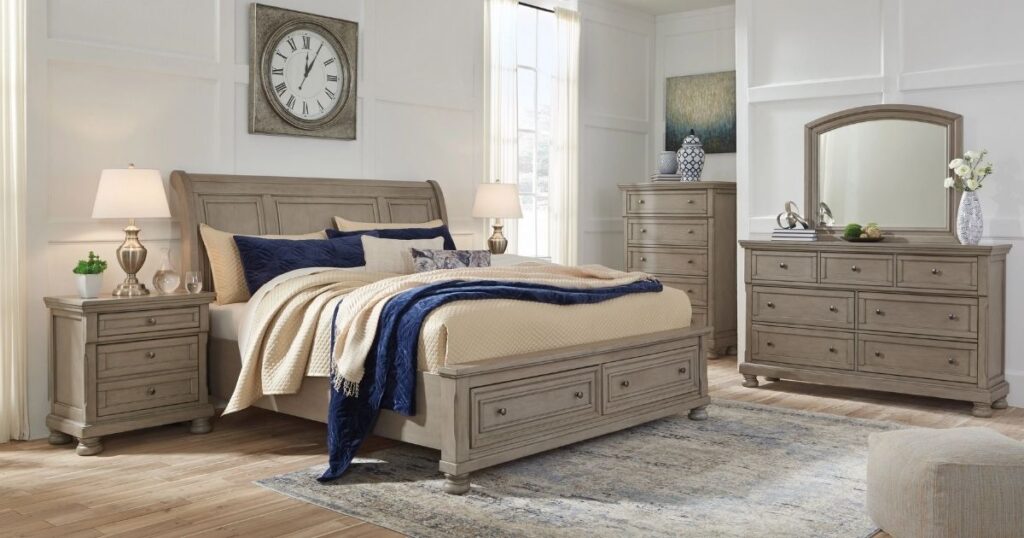 Your bedroom should be your place of peace and tranquility at the end of the day. It is your space to unwind and destress so you're ready for the new day ahead. If that's not quite how your room feels today, it might be time for a bedroom makeover! Ask yourself these questions to find the perfect bedding for you.
What Size Do You Need?
More than just matching your full, queen, or king mattress, you also need to know if you need deep pocket or twin XL sheets for your bed. For comforters and blankets, you might even consider going a size larger than your mattress to ensure there's enough covering for everyone.
What Fabrics Do You Like?
For sheets and comforters, there are many fabrics to choose from. Consider whether you would prefer cotton, knit, jersey, flannel, or silk. Each has their own pros and cons so take the time to make the right decision for you.
What's Your Ideal Thread Count?
The higher the number of threads in your sheets, the softer they will be, and the more expensive they will get. Balance out your budget with your desire for softness before purchasing. Or, this may be one area to splurge since you'll be using them every night.
What's Your Color Palette?
Do you prefer to have all the pieces of your room matching or contrasting? When you've chosen your main color and shades, take a look at the opposite side of the color wheel to find coordinating colors that will go well together in your room.
Complete Your Bedroom with Marlo Furniture!
If there's anything else you need to create the perfect bedroom oasis, you can find it at Marlo Furniture! We have high-quality bedroom sets, storage, and accessories at affordable prices.